Yet another exciting announcement for us, Ace1 Simulations has partnered up with Function Factory Performance and will be providing us with a bespoke, carbon fiber, driving simulator rig. Ace1 claims that their simulator will be portable for us to transport it for us to use at the race track, in our trailer, and at home. Constructed mostly out of carbon fiber, our simulator rig will be fitted with a Ferrari 488 Challenge seat, a custom direct drive wheelbase and Fanatec pedal box.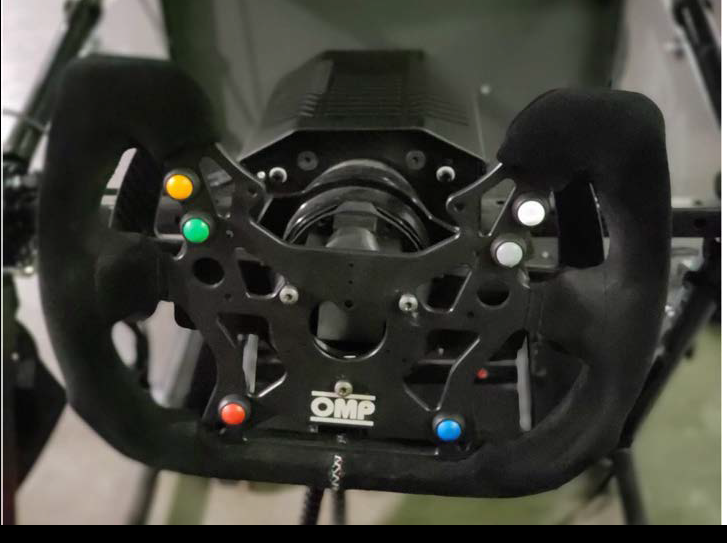 This will give me (Charles Siritho) an ultimate advantage in setting up and aligning my Ford Mustang Ecoboost at the track as I will be driving a Ford Mustang in Project Cars 2 and Assetto Corsa.

ACE1 Simulations has provided and continues to provide Ferrari, R.Ferri, and Lamborghini Squadra Corse teams with bespoke simulators to assist them in their pursuit to find the absolute limit of their race machines. The race teams ACE 1 has provided their services to teams that hold back to back championships in the most prestigious names in racing that include IMSA and Pirelli World Challenge/Pirelli GT4 America. It is truly an honor to be working and having our brand associated with this company.