Charles here. You can read below to get caught up with the latest news surrounding Function Factory Performance. Due to unpredictable situations, I will be personally managing FFP. Your favorite EcoBoost driver is back in the hot seat. Feel free to call in to chat about your next purchase.
An email blast went out to inform many of you of the news
Function Factory Performance has a new look – Chef Charles has been cooking up a new modern design for 2023. Check out the new front page, and let me know what you think! We're constantly improving daily, so check back in constantly to see them.
We've launched our Mustang EcoBoost landing page – As the leaders in the Mustang EcoBoost performance, I decided it was time to give this car the attention it deserves on our website. Discover our curated catalog of Mustang EcoBoost aftermarket upgrades.
Enter the new era of FFP – our McLaren Performance Program. Last year, we traveled to England to train with Thorney Motorsport. This ensures that the knowledge we provide you about your McLaren is accurate. Browse our Genuine OEM Line of McLaren parts.
Use the link to view most of the products below – https://ffperformance.co/new-products/
New Brands:
Updated brands:
Added replacement front splitter for FFP GT500 and GT350 front bumpers
I am liquidating all stock of our FFP GT500 CFTP Wing. The project took me three years to finish. We successfully tested multiple units, and due to the complications with the business, the project was scrapped. I am beyond proud to have thought of a product, found a friend and manufacturer that could make my vision come true, and ultimately put it into mass production with accurate race track testing.
Click here to scoop up the last 5 we have in stock:
Massive update* The 2017-2020 Ford F-150 Raptor has been FIXED; this is a massive work in progress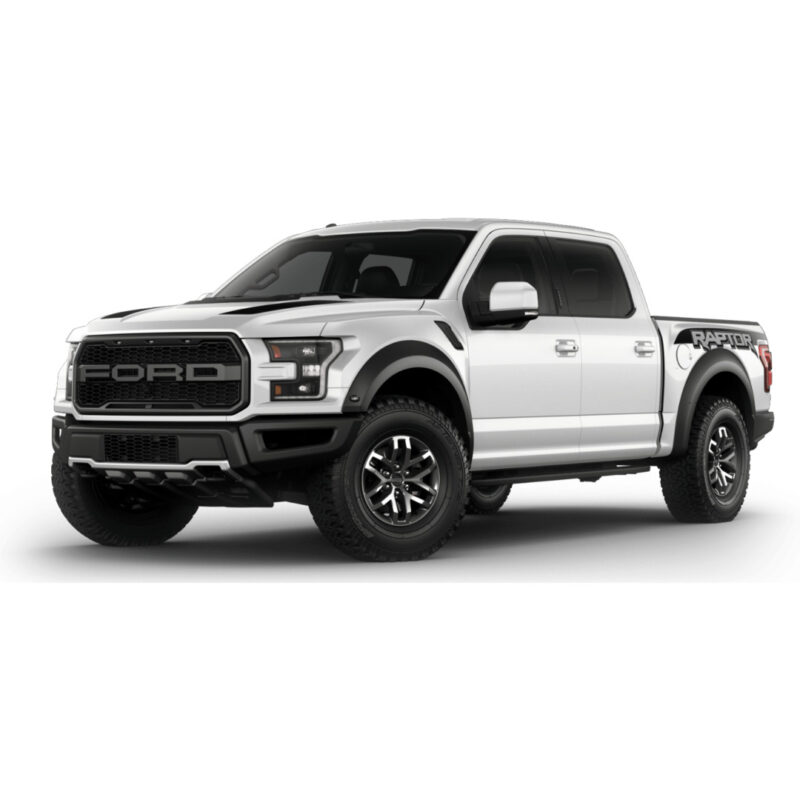 2017-2020 Ford F-150 Raptor
S650 2024 Ford Mustang has been added – WIP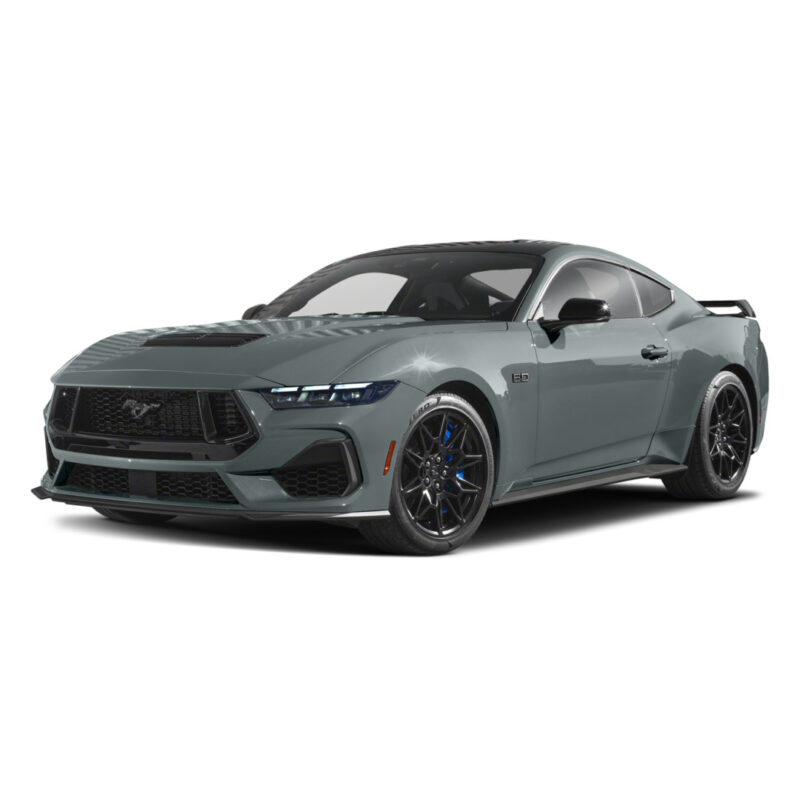 2024 Mustang
The McLaren drop-down has been updated with models – WIP
Ford drop-down has been updated with current models – WIP
Website speed has vastly improved – MySQL improvements
Google Ads have been updated – Shipping times have improved.
New brands and products:
FFP C8 Corvette Z06 Conversion Bumper
The world's first electric aftermarket seat: RECARO Sport C
Highly requested – ZL1 Addons 2015-2017 Ford Mustang Stealth Diffuser