WE ARE HAPPY THESE PRODUCTS DONT EXIST
Happy April Fools Day from everyone at Function Factory Performance.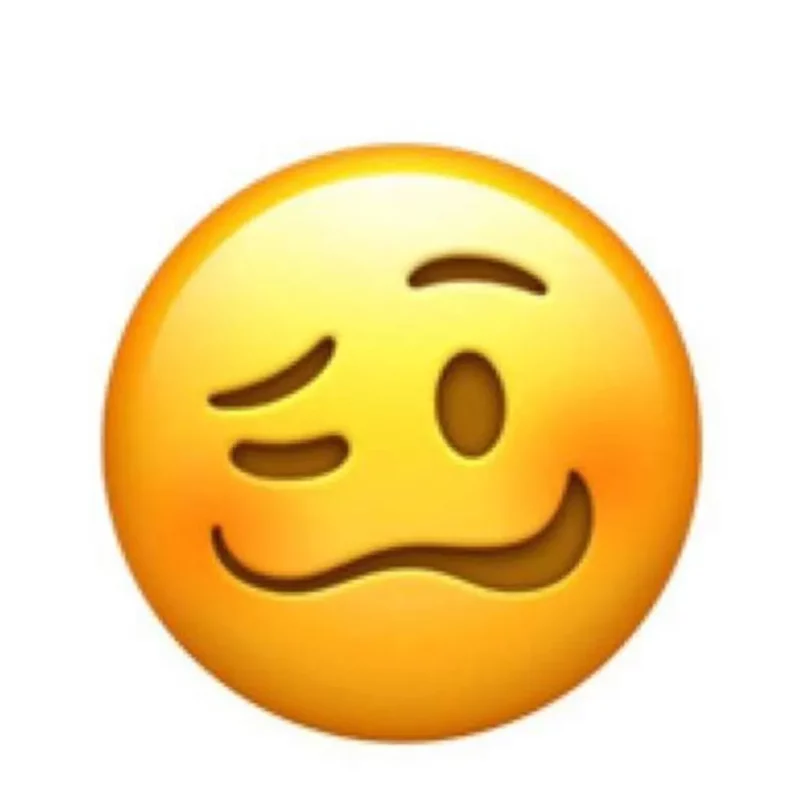 Vorsteiner Aero Grille Delete.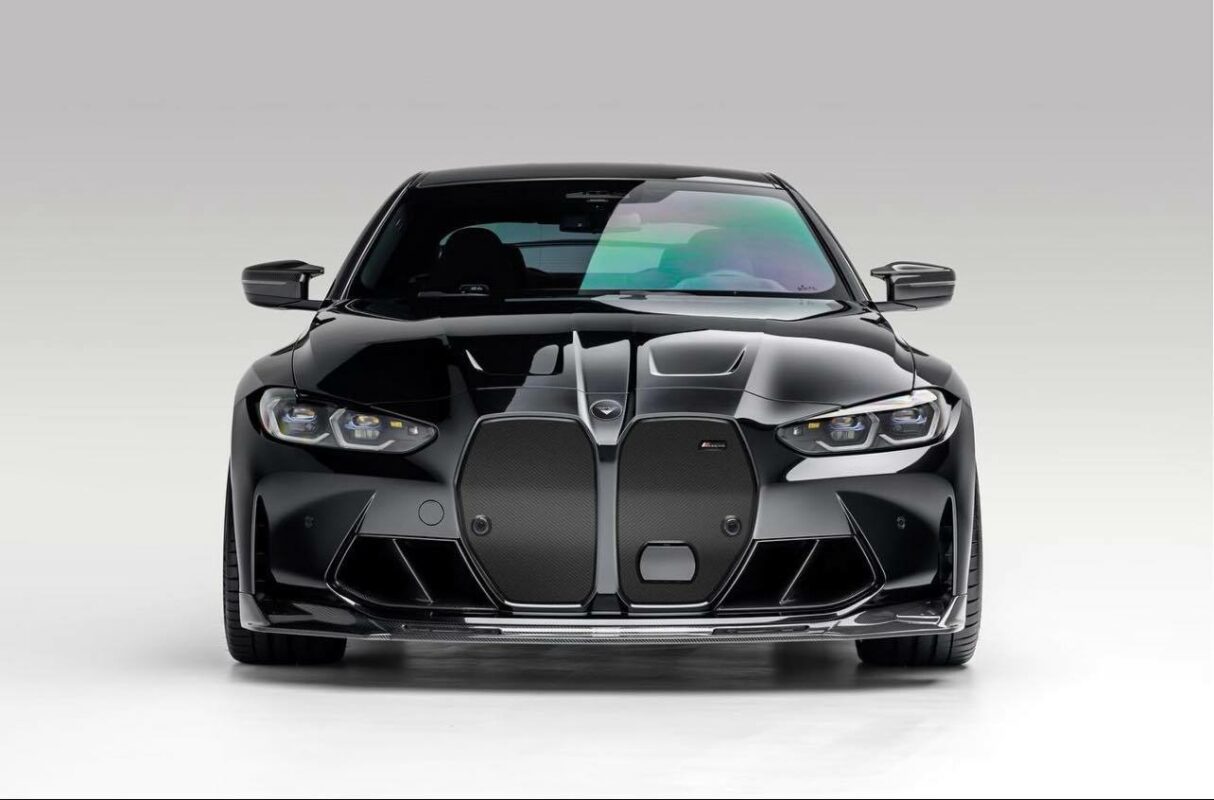 Enthusiasts from around the world have inspired Vorsteiner to take the next leap in innovation. Introducing the latest release- Carbon Aero Grille Delete Touring Edition.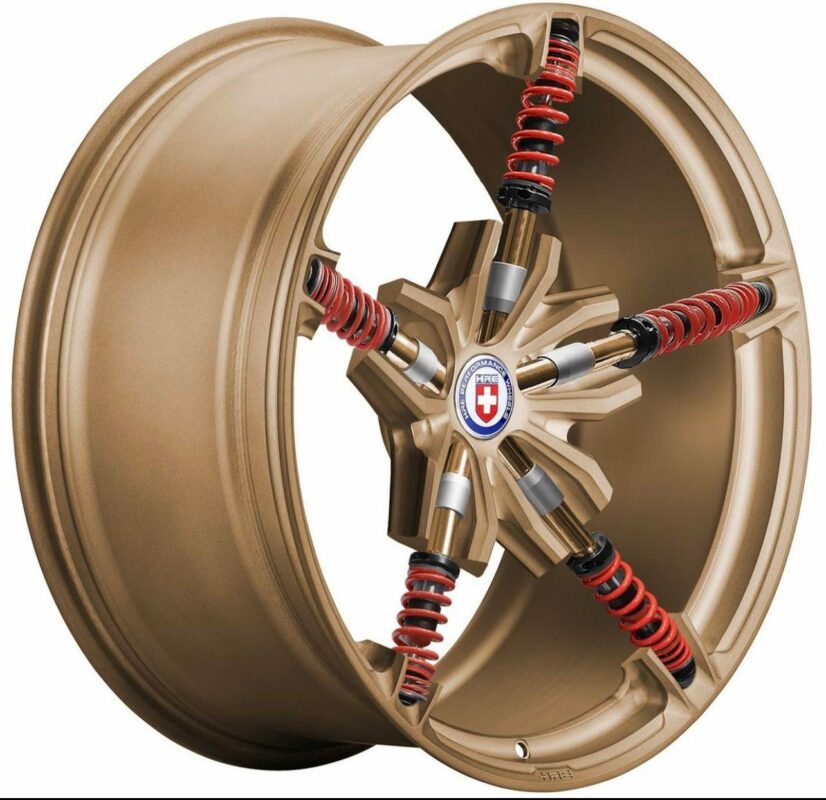 The worlds first Spoke Undulation System- "SUS" wheels from HRE. An engineering first!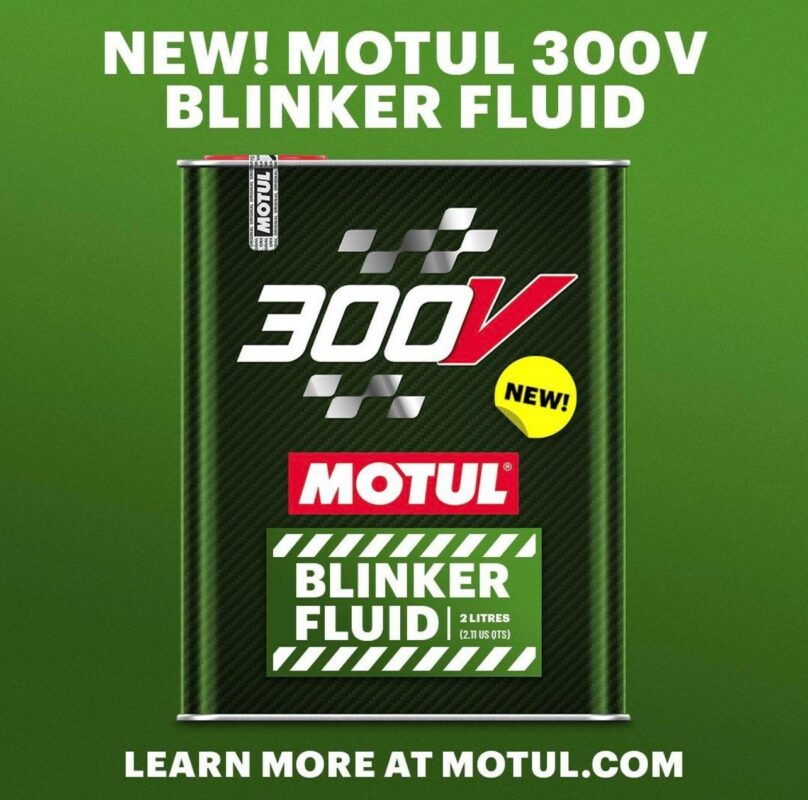 Motul Blinker Fluid
Motul is the leader in fluids for all performance vehicles. Make sure you use Motul Blinker Fluid for maximum performance.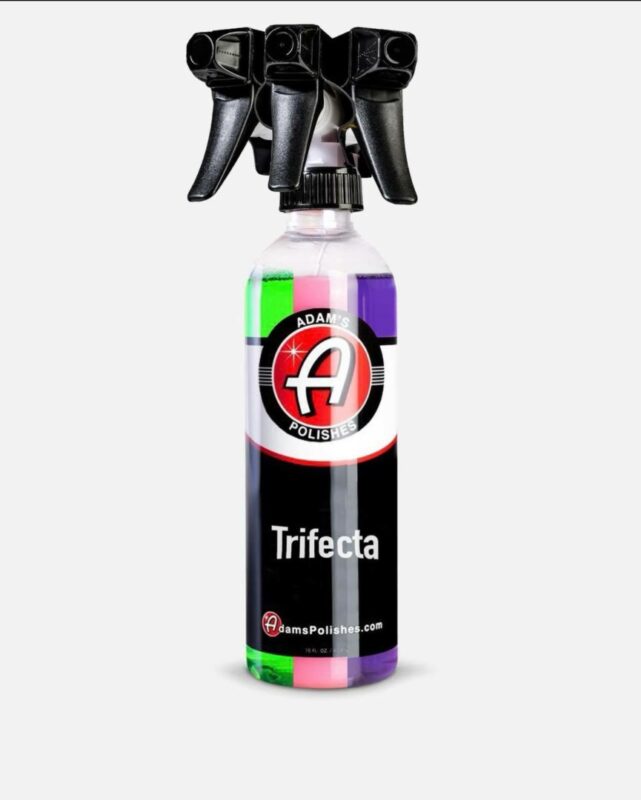 This revolutionary 3-in-1 formula will be the only product you will ever need for your vehicle.
Milltek 2017-2022 Tesla Model 3 Active Sound Control Single Sound Generator
THIS IS A REAL PRODUCT!
Active Sound (ASU) from Milltek Sport is an innovative solution to enable a user controllable exhaust sound to be made on vehicles that traditionally lack the sound and tone that owners desire; suitable for a wide range of vehicles, the growing range includes Hybrid's, EV and diesels.