COMING SOON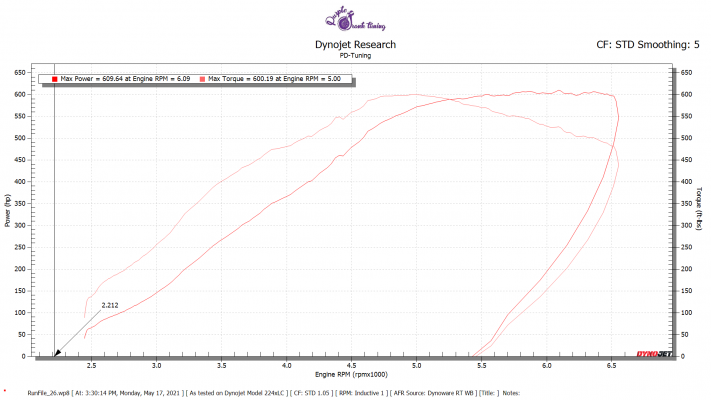 BOTH THE BNR 525 & THE 600 WILL REQUIRE A SMALL AMOUNT OF GRINDING ON THE BLOCK CASTING TO FIT THE MASSIVE COMPRESSOR HOUSING. THIS CAN BE DONE AT HOME AND IS NOT HARD TO DO. 
The turbos will come with oil/coolant lines. They will also reuse your current downpipe/hot side intercooler piping. You will need to source your own coupler to mate with your intake. The inlet on the BNR turbos is 4″.
We've got your back!
Function Factory Performance takes "customer service" very personally. We understand that finding the right parts can be overwhelming. Education and awareness are the principles that keep us ahead of the curve. Let us make this experience simple, easy, and awesome, so without hesitation give us a call at (480) 576-8606, feel free to direct message on our live chat, or CLICK HERE to contact us via email.
Make sure to follow us on Instagram: @FFPerformanceAZ and Youtube.
EMAIL A FACTORY SPECIALIST FOR HELP CALL A FACTORY SPECIALIST NOW