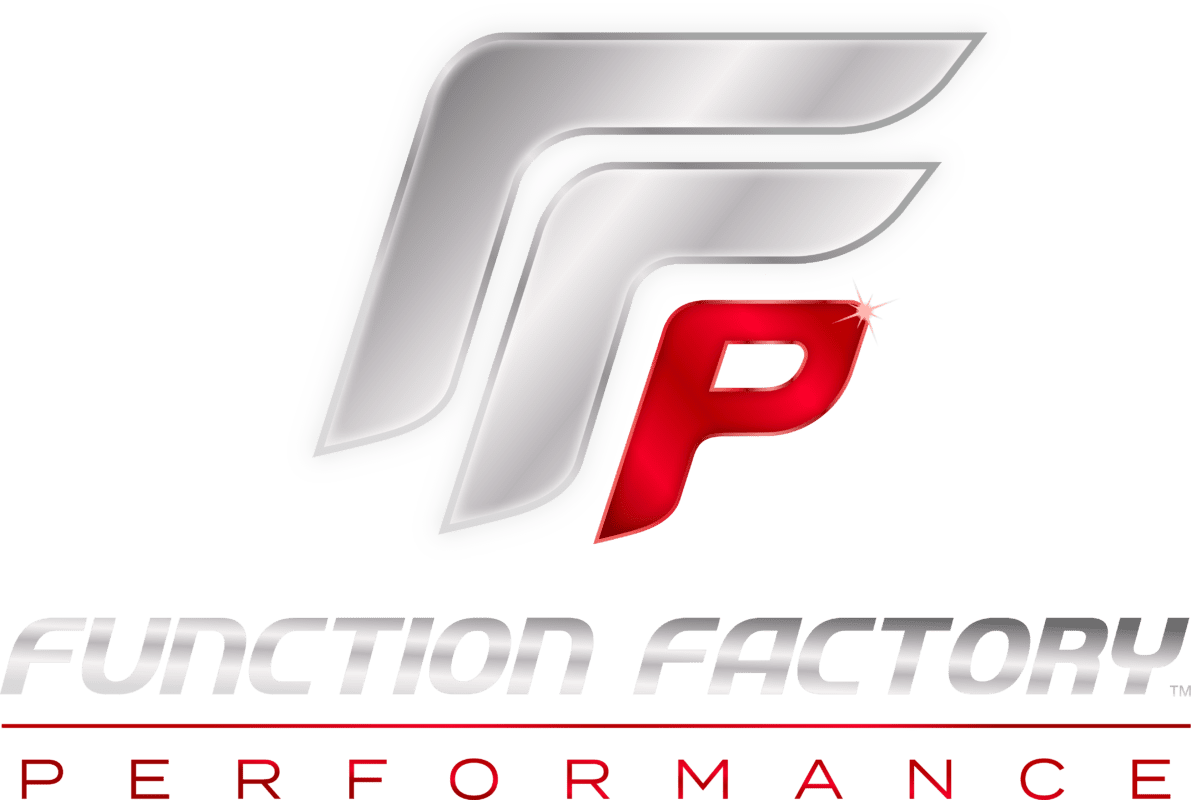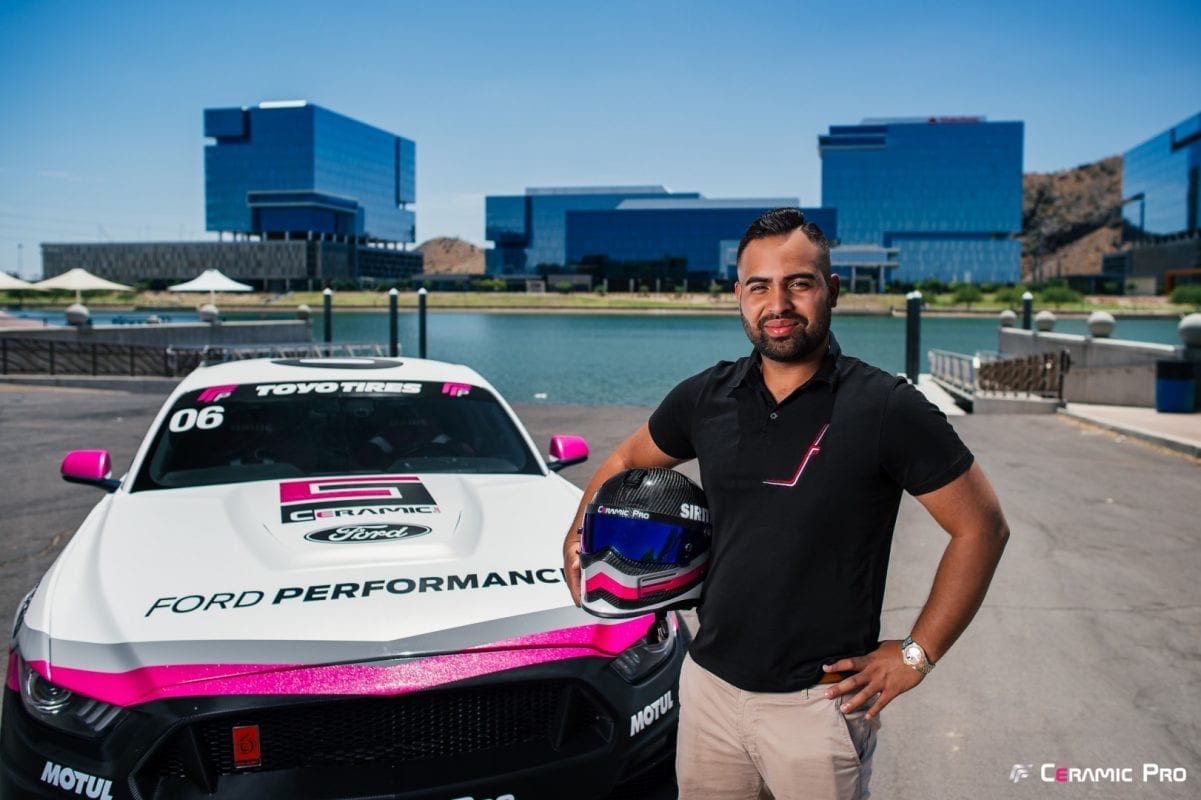 A Letter from the Founder
The Factory Story
We are powered by performance.
Founded in 2017,  Function Factory Performance was built to provide a better experience. With car enthusiasts at the helm, the Factory hand selects products, often times putting them to work on our own vehicles, and only selling those we trust. We understand the passion that goes into every part – that's why we work to ensure that our clients are educated and empowered to make the best decisions for their vehicles.
Based in Scottsdale, Arizona, FFP strives to provide the highest quality of parts for enthusiasts of all kinds. Honing our skills in the forced induction technology market and a highly knowledgeable team specialized in McLaren, Ford Performance and exotic vehicles, we are confident in our partnership with you.
Automotive facilities and part sellers aren't rare – we understand that we are a dime a dozen which is why we strive to be more. We don't want to just sell parts – we want to educate our customers and provide an above average, hassle-free, purchasing experience. Our team of industry experts are available to answer any questions, promptly address concerns, and ensure your vehicle is ready to perform.
Thank you for considering us as your performance partner. Should you have any questions, please don't hesitate to reach out to our team or myself directly. I am looking forward to growing our shared passion.
Best Regards,
Charles Siritho
Founder – Function Factory Performance
Connect with me:
Email: Charles@FFPerformance.co
Facebook: https://www.facebook.com/csiritho
Instagram: https://www.instagram.com/charlessiritho
READ MORE