We Specialize In Ford Performance & McLaren Vehicles

The crew here at Function Factory Performance has been hard at work categorizing our entire catalog of aftermarket modern muscle parts.
These catalogs are actively updated 5 days a week. To shop our entire catalog, please use the top or sidebar and click or tap All Products.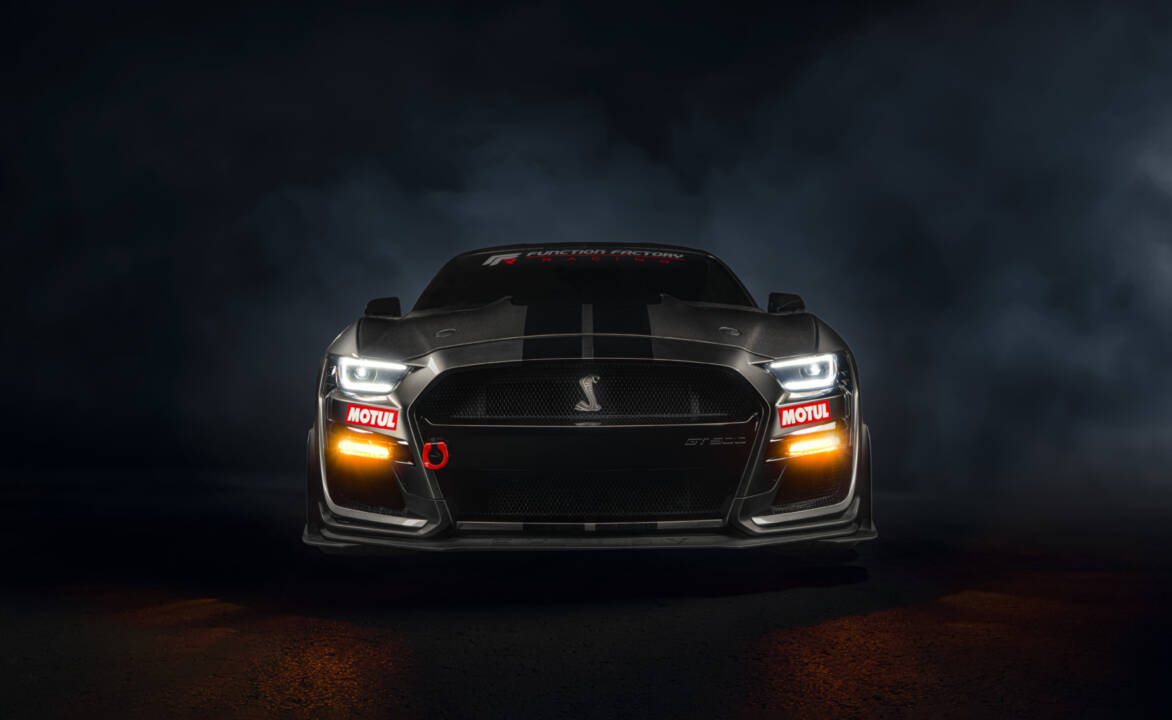 Shop Our Latest Products
Can't find what you're looking for? Give us a call at 480 576 8606 or email us at Sales@FFPerformance.co
Lets see that new new
Our best Selling Aftermarket Products
Function Factory Performance Media
Instagram | @ffperformanceAZ