Charles Siritho
Founder | CEO
There are many important key factors that drive successful businesses. My name is Charles Siritho and I'm here to leave my mark on the automotive industry. I believe that our customer service will become the industry standard moving forward. Our involvement in the automotive community continues to prove that we truly care about our customer basis. Extensive research and development of our products on the street and race track ensure confidence when purchasing from us. We will excel at digital marketing to the highest level from educational videos to informative instruction manuals that guide you step by step. I have been in this industry since the age of 18 and believe my crew members will change the entire aftermarket industry as a whole.
When I'm not working (which is never) I thoroughly enjoy racing our 2016 Ford Mustang Ecoboost in California and local Arizona race tracks. I also have a 1989 Nissan 240sx that I encourage everyone to ride in to experience drifting at its best.
Some interesting facts, I have flown over 170,000 miles in the year 2019 and travel extensively for work and play. Tokyo, Japan has been my favorite place thus far as I have dined at the best sushi restaurant in the world. I hope to revisit and drift the Ebisu circuit in the very near future.
Feel free to always reach out to me via email (Charles@FFPerformance.co) or social media below.
Charles Siritho's 2016 Ford Mustang Ecoboost Redline Edition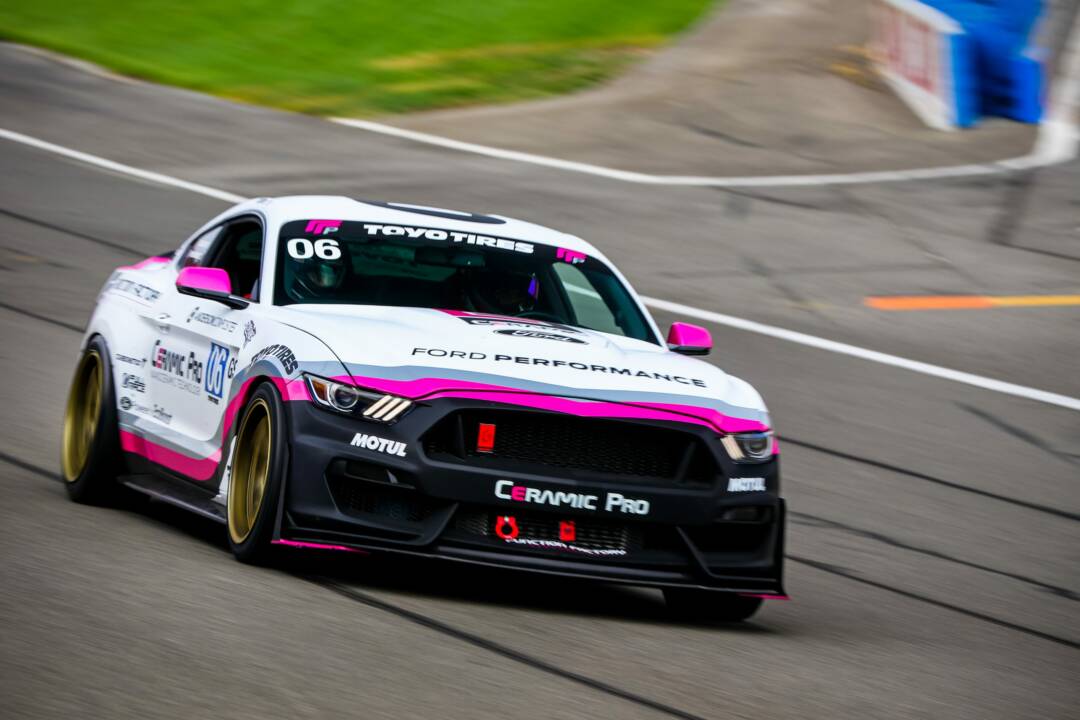 Marissa Hanson
Director of Operations | Nissan GT-R R35 Sales Specialist 
Marissa is an American racing driver & model/actress with 10 years of experience driving GT cars. She is currently racing with National Auto Sport Association (NASA) in the Super Touring series and works as a driving instructor in the Arizona region. She is licensed for wheel-to-wheel racing in all NASA regions across the USA and has on track experience with the following car platforms: Audi TTS, Audi S5, Ferrari 458, Ferrari 430 Scuderia, Ford Mustang, BMW 3 Series, Nissan GT-R (race trim and street trim), and Nissan 370Z Nismo. Accomplishments include earning first-place in the 2019 Super Touring II Championship and second place in the 2018 Super Touring II Championship for the Arizona Region. In addition to this, Marissa has also driven on the Nürburgring in Germany, the Monaco F1 circuit and parts of the Le Mans circuit in France.
In her professional career, Marissa has spent nearly 20 years working in the healthcare industry and brings many skills to her role at Function Factory Performance. Her talents include Project Management, Process Improvement, Events Coordination, and Operational Expertise.
Marissa's 2009 Nissan GT-R ST2 Spec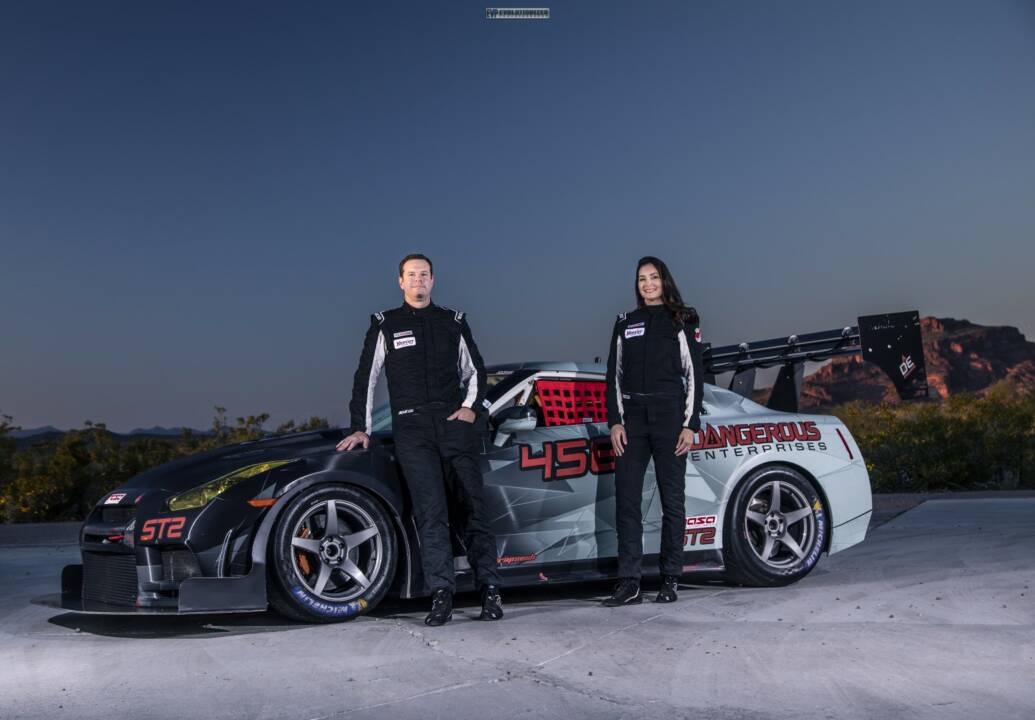 Nyla Kramer
Executive Assistant / Website Product Specialist 
Nyla's 2014 Mercedes-Benz C63 507 Edition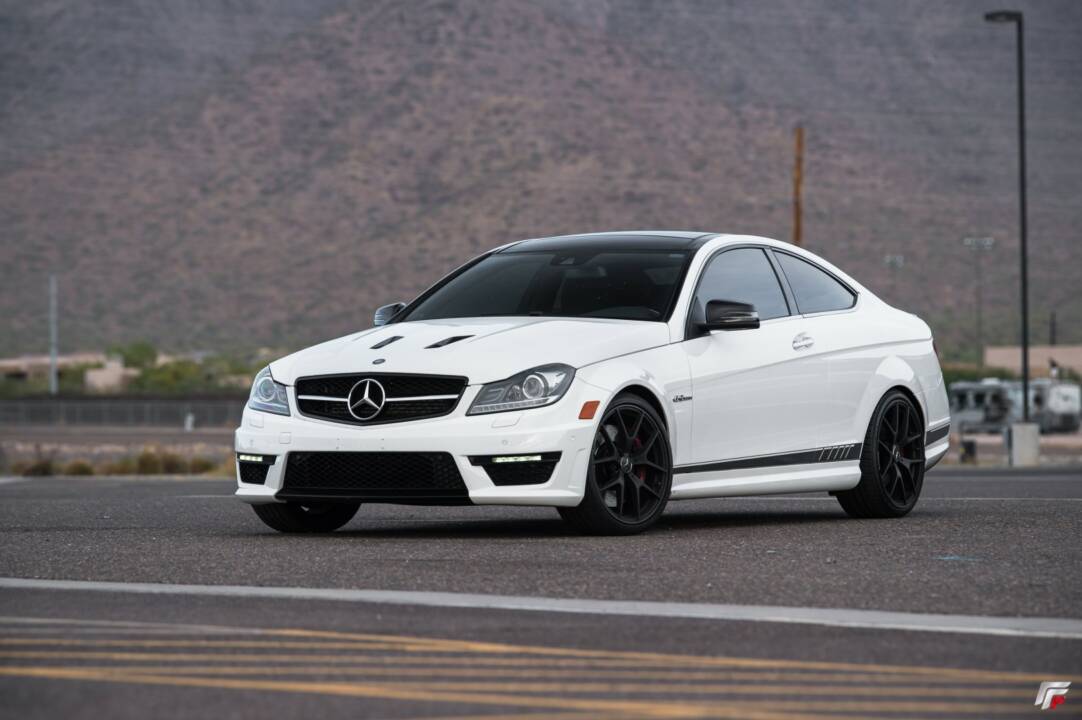 Donny Cope
Function Factory Performance Client Support Specialist 
Chase Hamilton 
Function Factory Performance Client Support Specialist