Charles Siritho
Founder | CEO
There are many important key factors that drive successful businesses. My name is Charles Siritho and I am a industry trailblazer. I am leaving my mark on the automotive industry. FFP's customer service has become the industry standard Our involvement in the automotive community continues to prove that we truly care about our customer basis. Extensive research and development of our products on the street and race track creates confidence when purchasing from us. We excel at digital marketing to the highest level from educational videos to informative instruction manuals that guide you step by step. I have been in this industry since the age of 18 and my crew members have changed the aftermarket industry as a whole. 
In my down time, I thoroughly enjoy drifting and tracking our 2016 Ford Mustang Ecoboost. I also have a 1989 Nissan 240sx that I encourage everyone to ride in to experience drifting at its best. 
Some interesting facts, I have flown over 170,000 miles in the year 2019 and travel extensively for work and play. Tokyo, Japan has been my favorite place thus far as I have dined at the best sushi restaurant in the world. I hope to revisit and drift the Ebisu circuit in the very near future. 
Feel free to always reach out to me via email (Charles@FFPerformance.co) or social media below.
Charles Siritho's 2016 Ford Mustang Ecoboost Redline Edition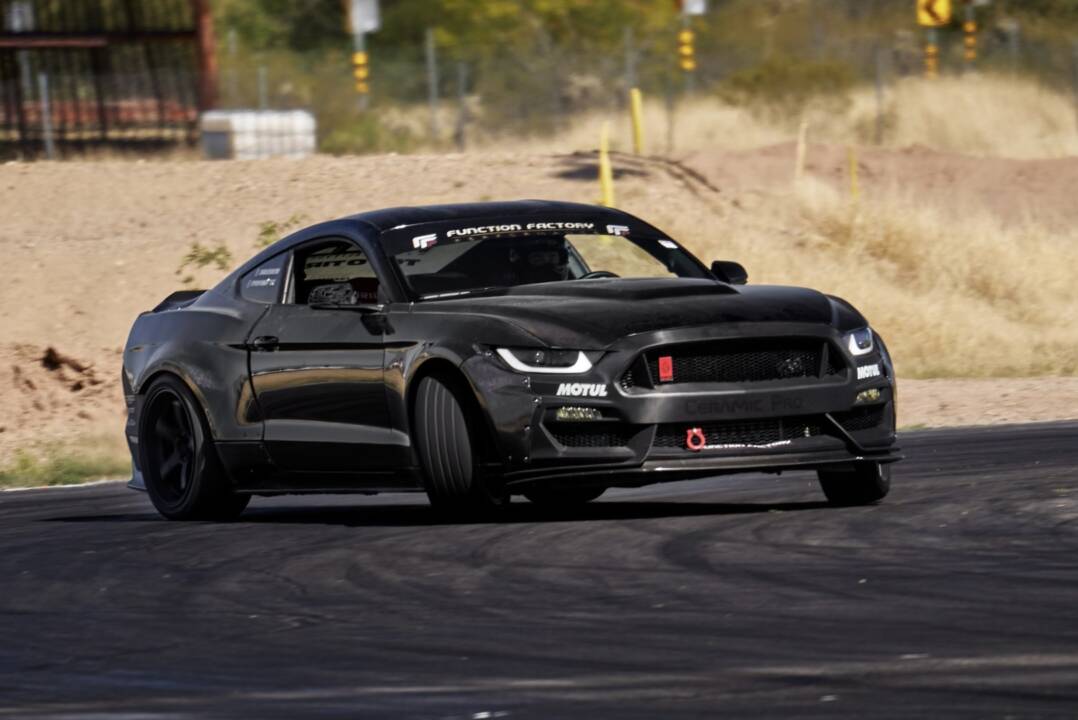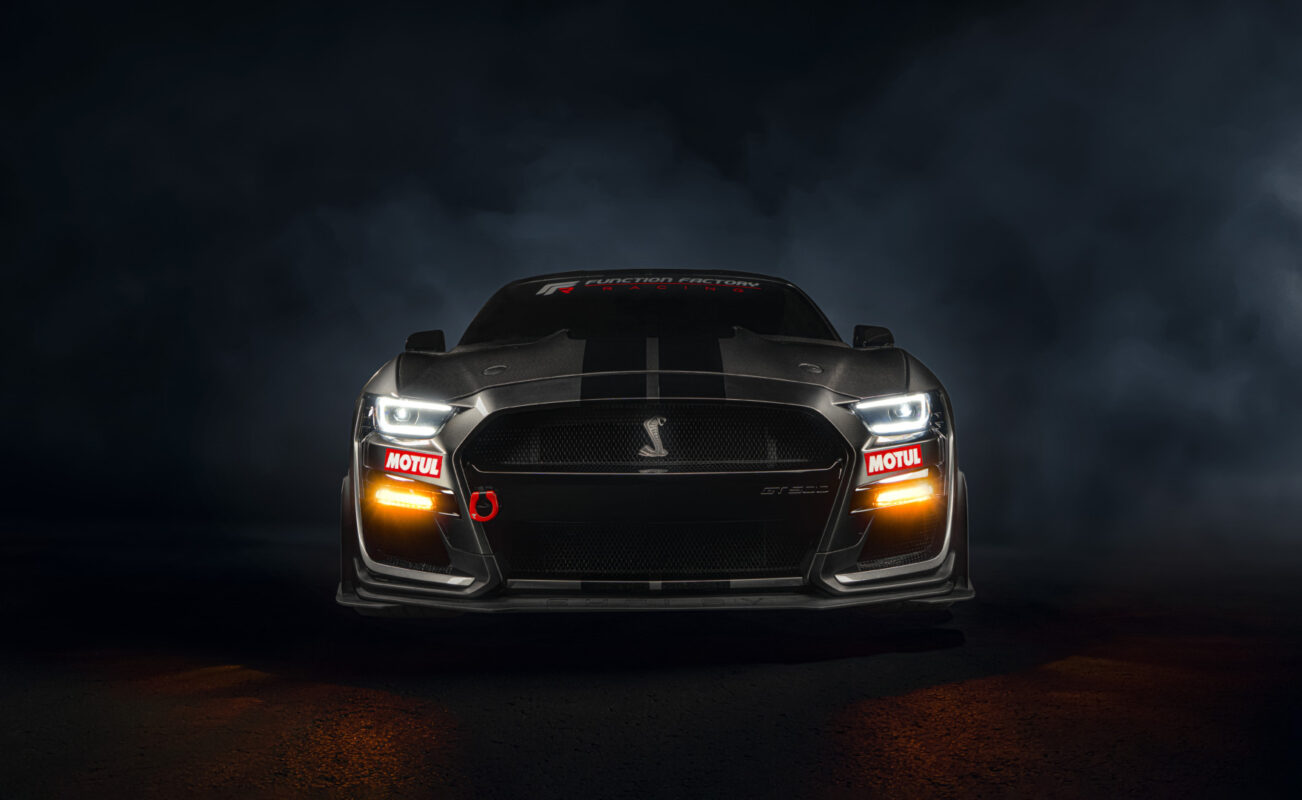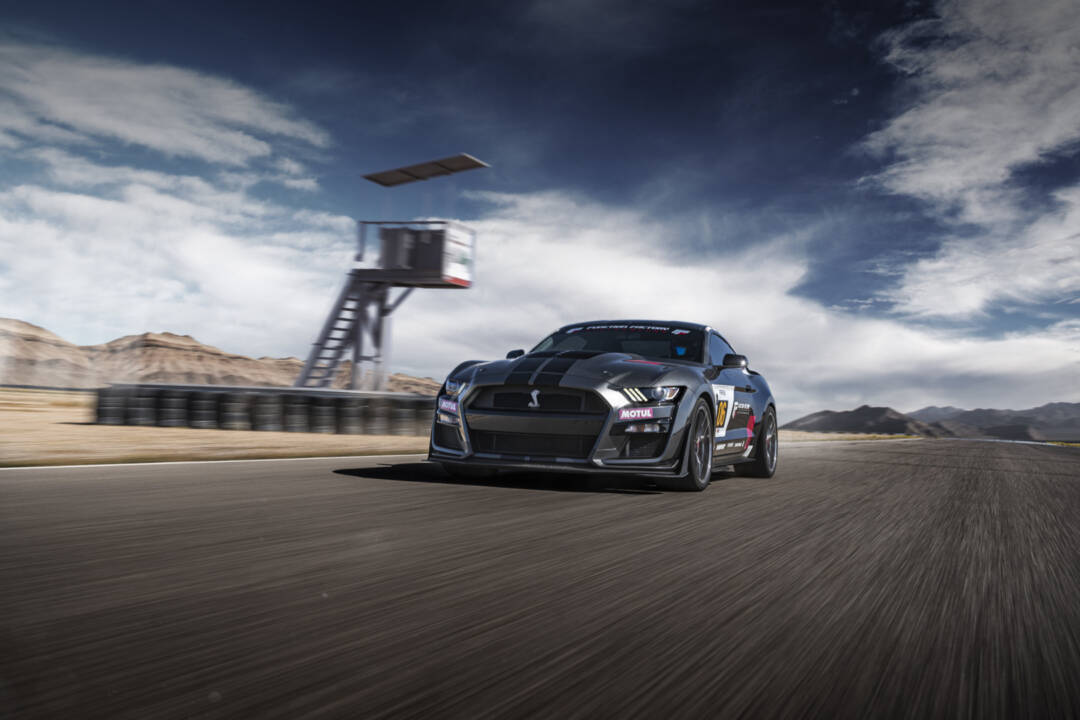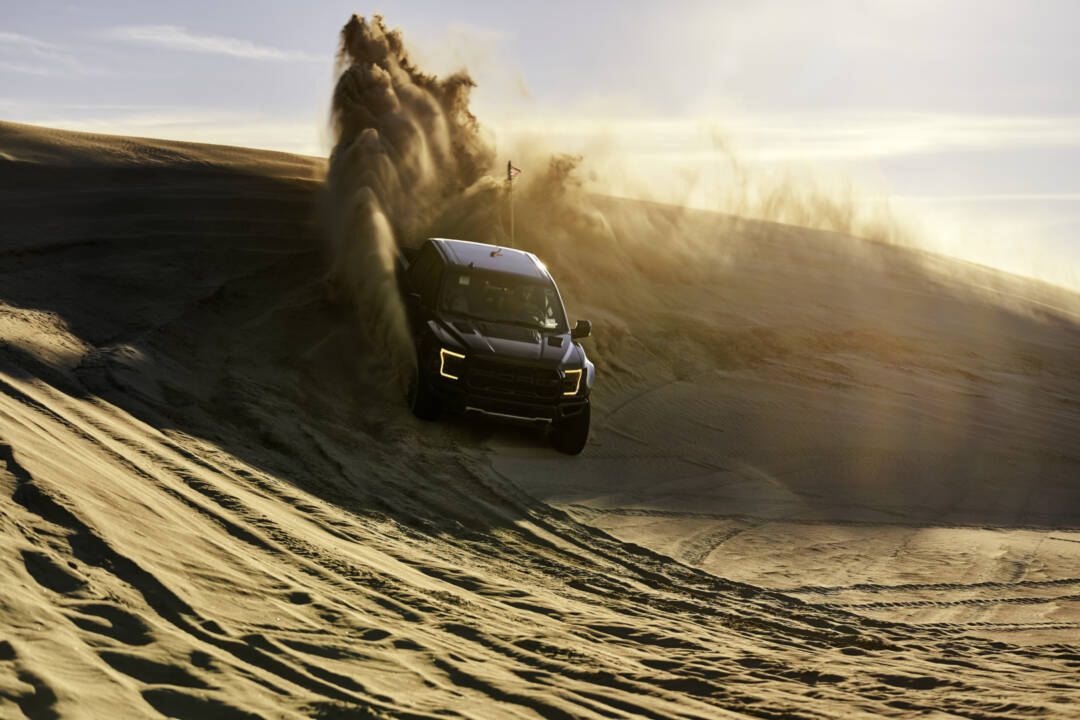 Chase Hamilton
Function Factory Performance General Manager / VIP Client Specialist
Chase was born in Arizona, and while he grew up in 3 different states, found his way back to the desert to where he has been working at Function Factory since late 2020. He found a passion for cars in high school after picking up a 350z and learning to modify it himself, and fix it when it broke (which was pretty often). Shortly after the first Z, he picked up another 350z and taught himself how to swap a 6.0 LS into it. Fast forward to today, he is driving a 370z which is in the process of getting boosted with a single top mount turbo kit. He enjoys working on all types of cars, from hoopties to supercars, but his knowledge and passion lies within Nissan performance, Z's, G's, and GTR's. Even when off the clock, he's never truly off work. Feel free to reach out through any socials with any questions you have about upgrading your car.
Chase's 2014 Nissan 370Z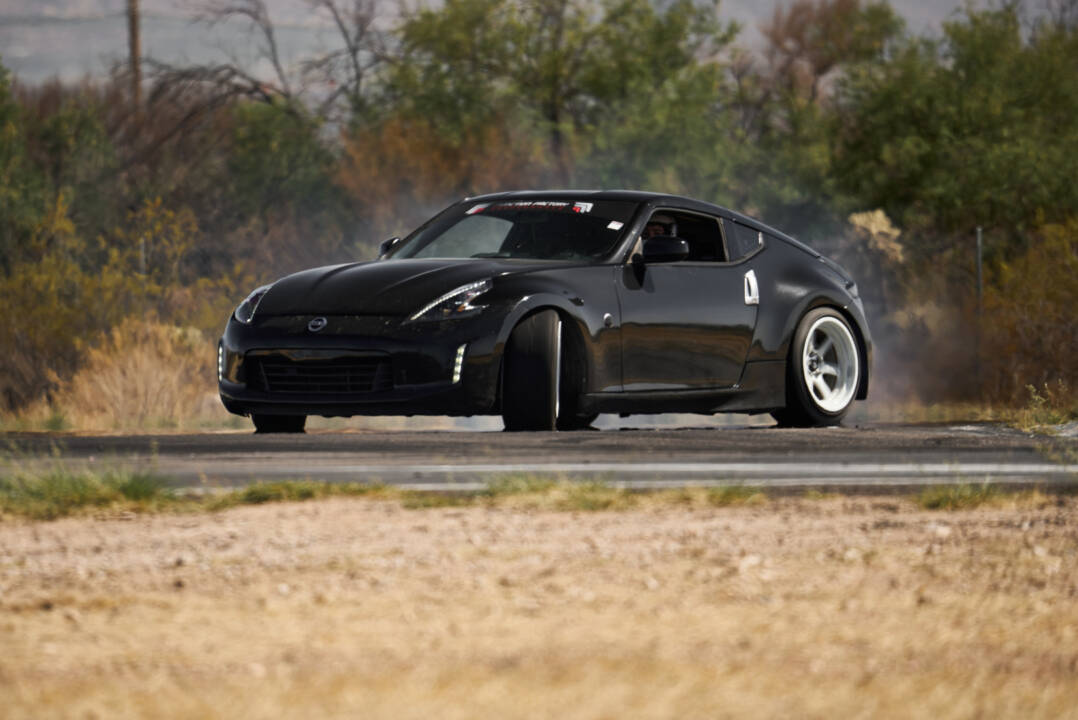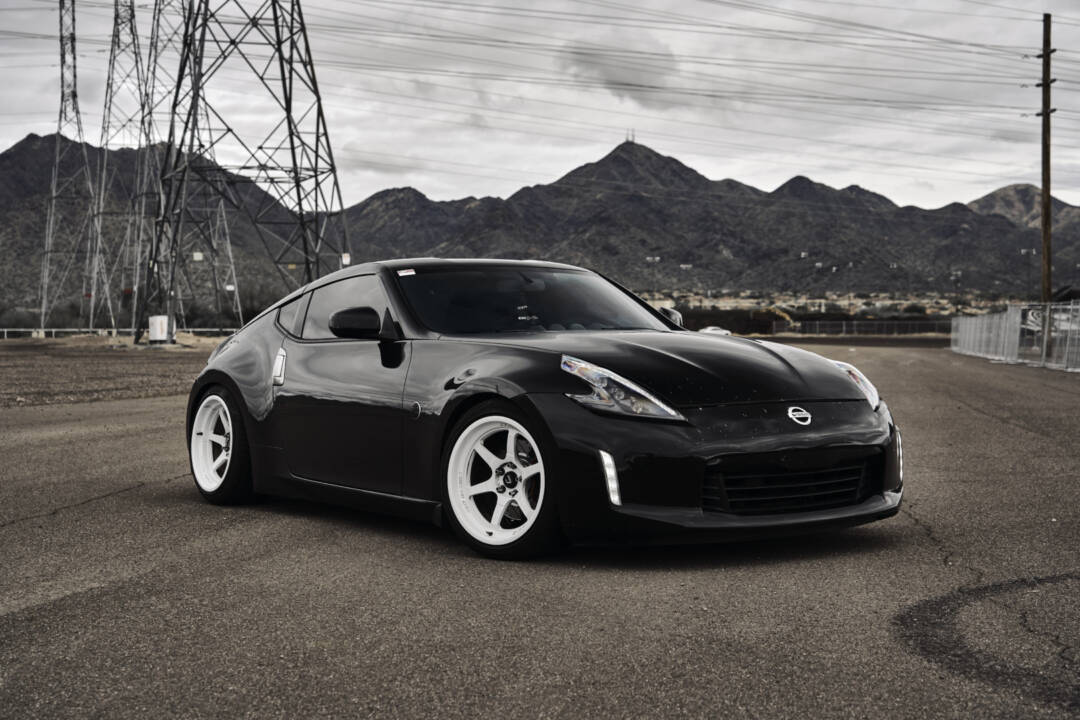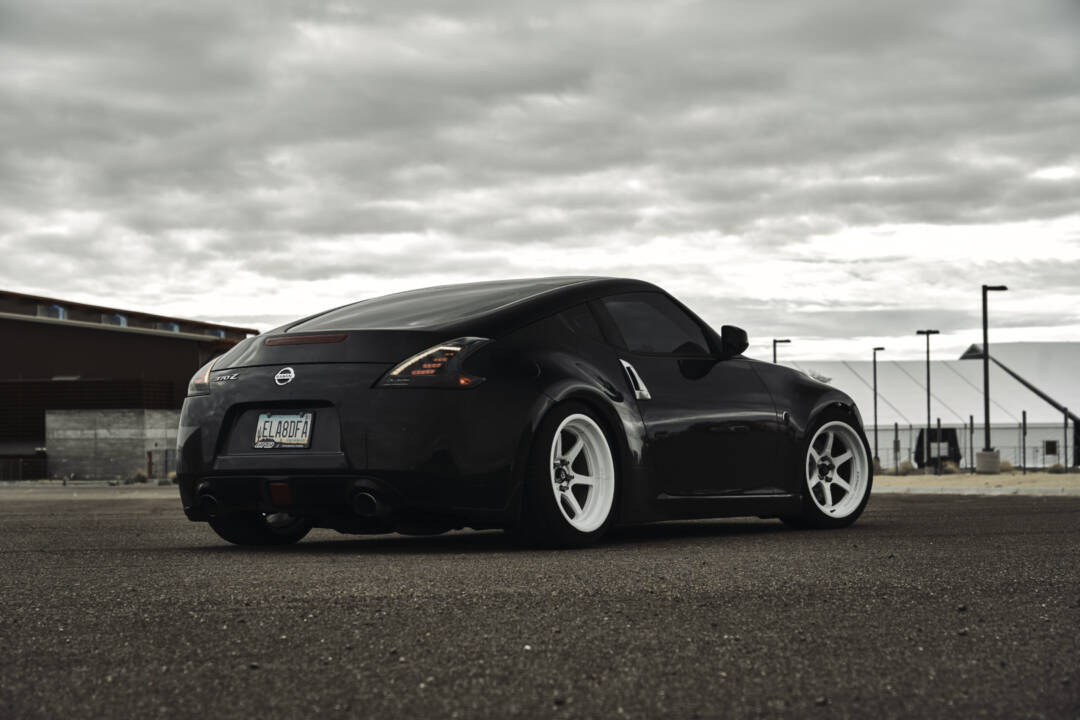 Nyla Kramer
Website Product Manager / Exotic Sales Specialist
My name is Nyla, I'm an avid car enthusiast who is always wanting to learn more about the world of motorsports. I was born in Portland and raised in Scottsdale. I grew up in a car-loving family, my dad is an exotic car collector who loves specifically Lamborghini's and Aston Martins. I am very fortunate to have had a car upbringing and to have driven the majority of supercars on the market today. Thanks to Charles and FFP, I have learned more about American muscle cars, to be driven and dedicated to informing and selling people some of the coolest car mods on the market, and how to drive on a track. A lot of our weekends are spent at the track, where I have learned car control and how to drive on a track fast, safely, and efficiently. I have recently gotten into JDM cars and am currently building a Nissan RPS13 240SX with Charles' help. My goal is to build this car, get better at drifting, and eventually drive in small drift events as a hobby. A very expensive hobby I have learned. As for my daily life, I mainly work and do car events on the weekends. I daily drive a 2014 C63 AMG 507 edition, it is tuned, and has an exhaust. My dad had a C63 in 2008 right when they came out and I was mesmerized by the car's looks and sounds, since then it has been a goal of mine to own one and I was fortunate enough to have completed that goal in Nov 2020. My plan for the future is to get more into AMGs, specifically an AMG GTR, track driving, drifting, and to continue building the 240.
Nyla's 2014 Mercedes-Benz C63 507 Edition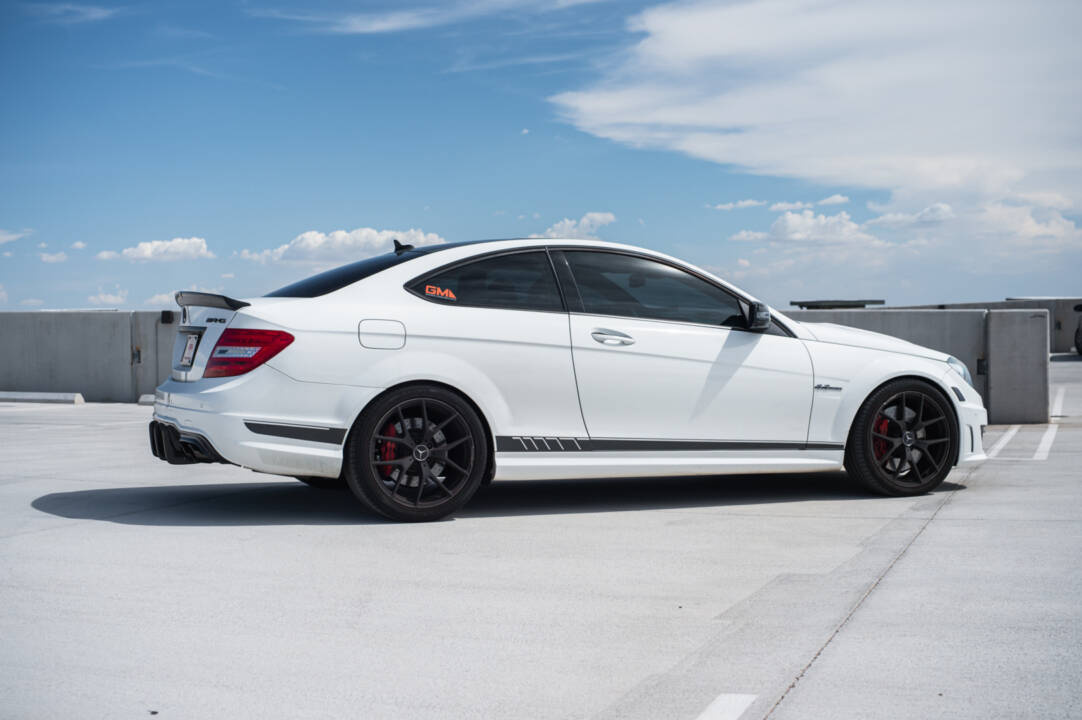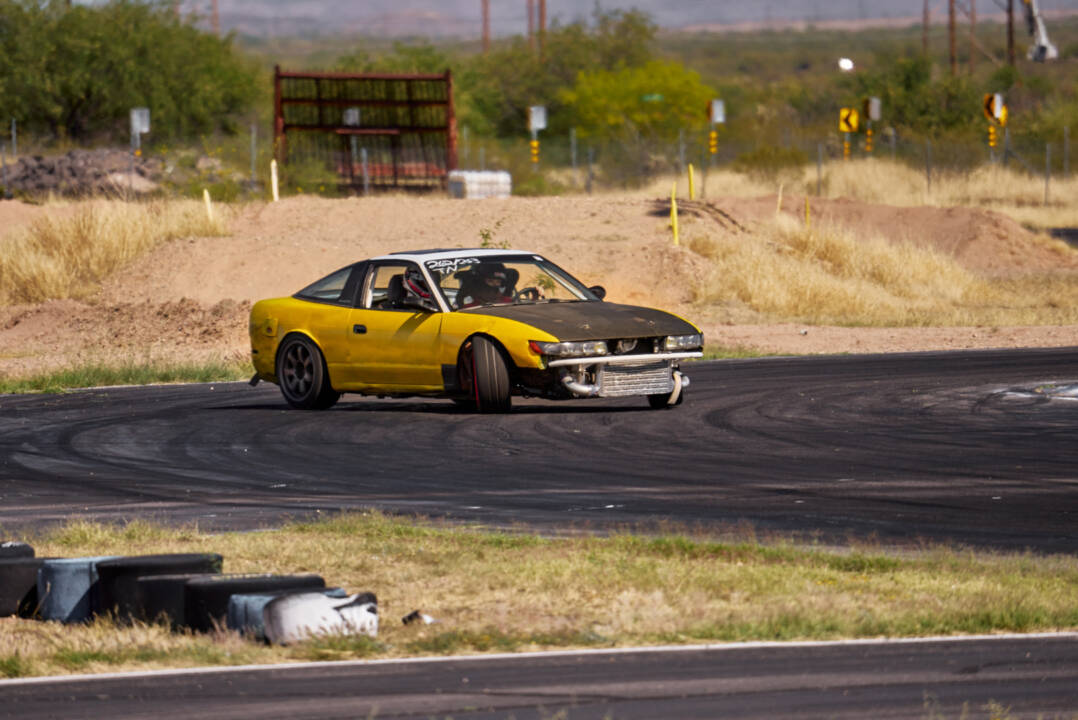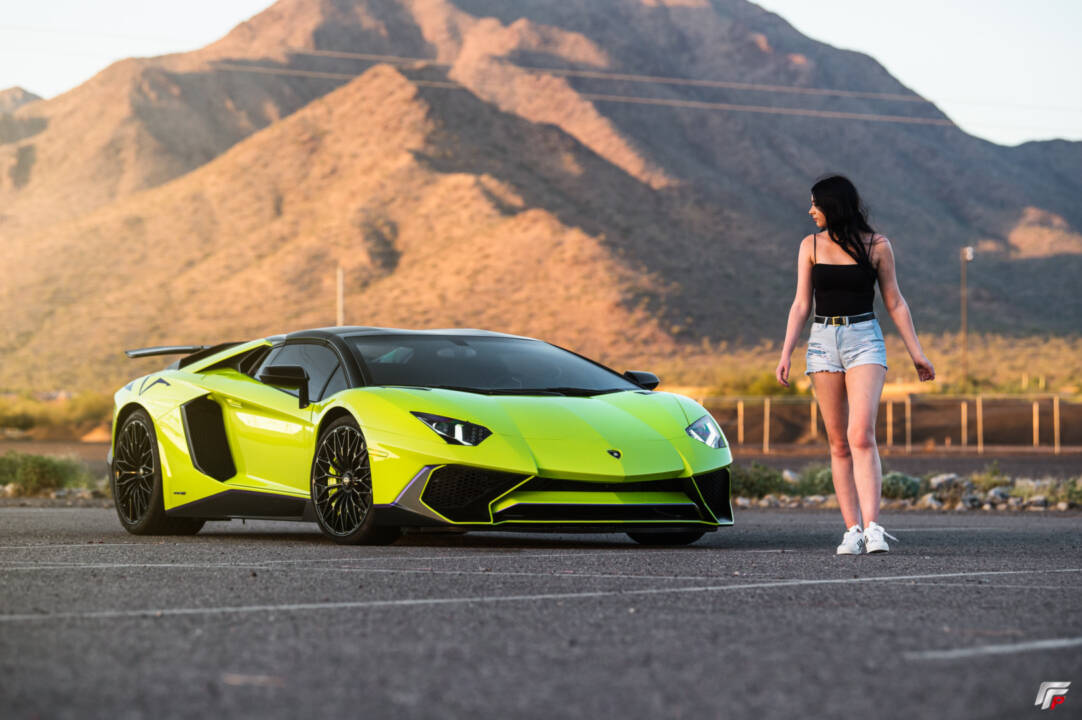 Donny Cope
Function Factory Performance Customer Support Manager & Order Processing
Donny Cope has worked in the automotive industry for going on 5 years and was born and raised in Mesa, Arizona, while not being raised in a motorsports family he picked up interest in the automotive industry during his teenage years. He later went on to buy a 1991 Nissan 240SX S13 Hatch that was already SR20DET swapped and drove that for a couple of years. He has since been working with Function Factory Performance assisting other avid car enthusiasts to build their cars. Outside of work he enjoys attending music festivals and concerts while traveling.
Randy Ebersole
Function Factory Performance Wholesale Manager / Website Product Coordinator
Randy Ebersole grew up in Las Vegas, Nevada with his whole life surrounded by anything and everything Automotive. Moving to Phoenix in 2017, he learned how to be a mechanic on his 1992 Foxbody Mustang (that always broke) and his 2016 Scion FR-S drift car (that also always broke) bringing him to be one of the original FFP customers. This later brought him to be a diesel mechanic to learn inside and out knowledge of anything on four wheels. He has since joined the FFP crew in February of 2022 to use all of his knowledge, and has ranked up from sales to Wholesale Manager / Website Product Coordinator. In his down time, he finds himself modifying and taking his 2021 Toyota Supra to car shows, going on road trips, and writing/playing music at home where he currently resides in Prescott, Arizona. 
Randy's 2020 Toyota GR Supra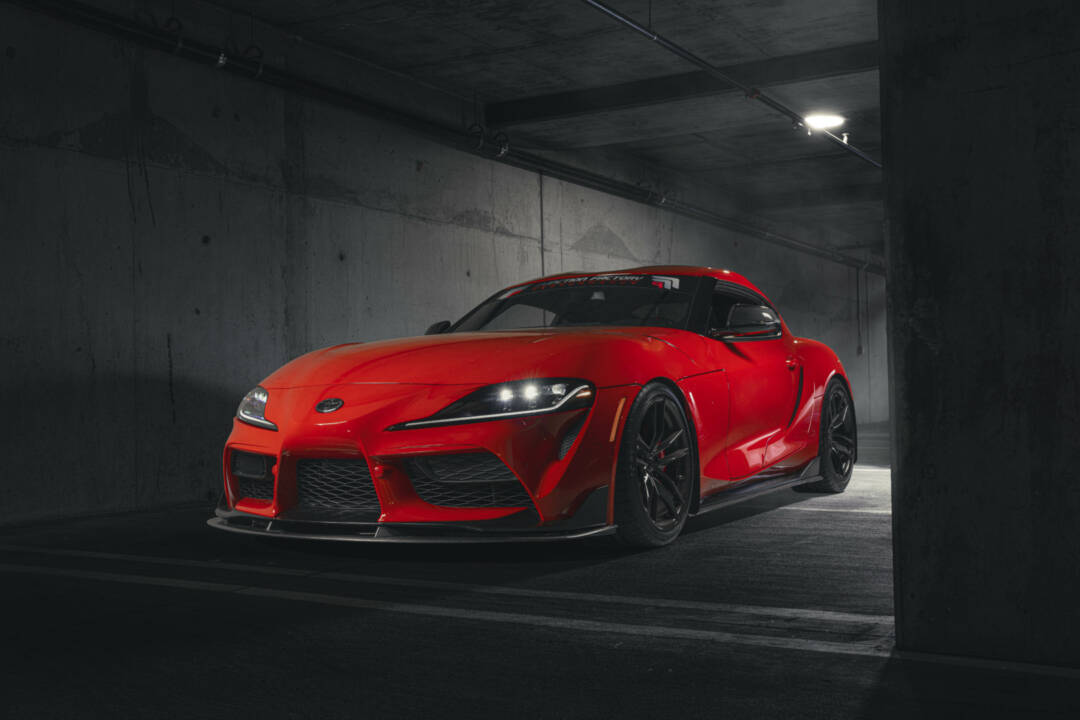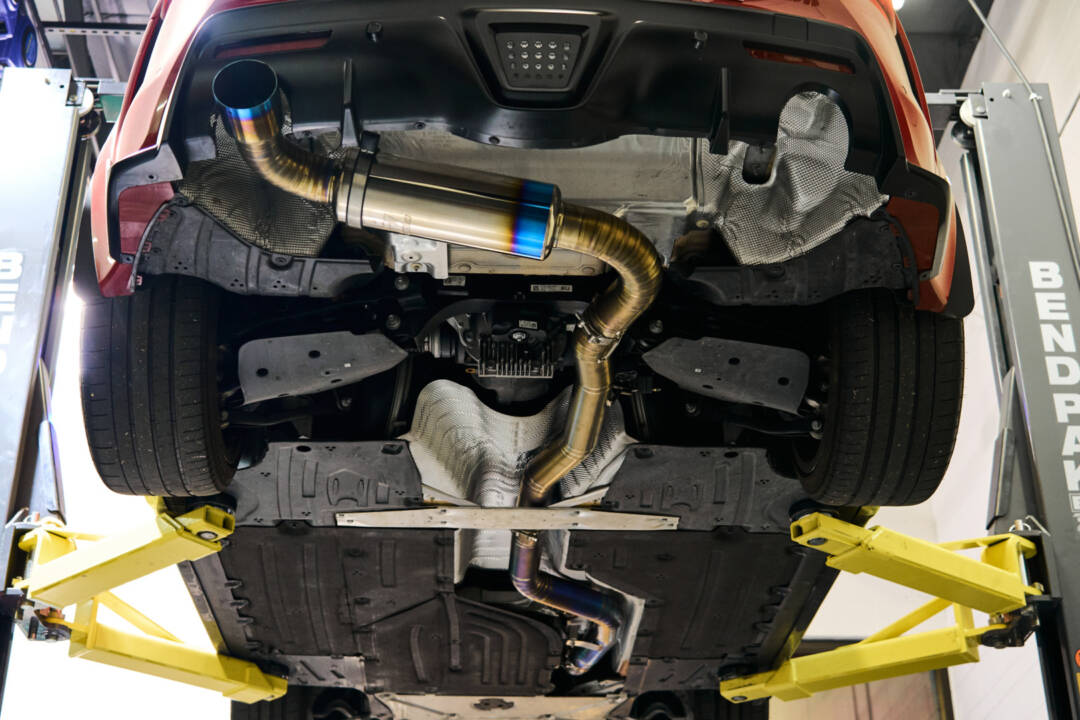 Derek Jones
Function Factory Performance Digital Media Coordinator
Derek Jones is an Arizona native who has worked in the automotive industry for 3 years. While growing up, Derek loved cars, but had very little experience working with them prior to meeting Charles. In several short years, Derek is now an accomplished photographer and videographer, specializing in exotic cars, racing events, and high end rallies. Also working in the music industry, Derek has worked with artists such as Rick Ross, Sean Kingston, and Waka Flocka Flame. He prides himself on high quality photos and cinematic videos. Derek drives a 2020 Mustang GT with Premium, 401a, PP1, FFP twin turbo kit, and more. He is also the best comic relief around the shop.
Derek's 2020 Ford Mustang GT