Charles Siritho
Owner / Operator
Meet Charles Siritho: The Enthusiastic Innovator Behind Function Factory Performance
Every successful business has a driving force behind it, and at Function Factory Performance, that force is Charles Siritho. As an industry trailblazer, Charles has made it his mission to leave an indelible mark on the automotive world. With FFP's unparalleled customer service setting the gold standard, our dedication to the automotive community shows just how much we care about our loyal customers.
Our commitment to extensive research and development guarantees confidence in our products, whether they're being tested on the streets or the racetrack. Charles and his talented crew members have revolutionized the aftermarket industry, excelling in digital marketing through educational videos and comprehensive instruction manuals that guide you every step of the way.
Since entering the industry at 18, Charles has been fueled by a passion for all things automotive. When he's not steering Function Factory Performance towards success, you can find him drifting and tracking his 2016 Ford Mustang EcoBoost or taking passengers on thrilling rides in his 1989 Nissan 240sx to showcase drifting at its finest.
Did you know that Charles is quite the globetrotter? In 2019, he racked up over 170,000 air miles and explored amazing destinations, with Tokyo, Japan, topping the list. There, Charles enjoyed dining at the world's best sushi restaurant and plans to return to drift the famed Ebisu circuit in the future.
If you ever have any questions or just want to chat about cars, feel free to reach out to Charles via email at Charles@FFPerformance.co or connect with him on social media below. He's always eager to engage with fellow automotive enthusiasts and share his wealth of knowledge and experience!
Charles Siritho's 2016 Ford Mustang Ecoboost Redline Edition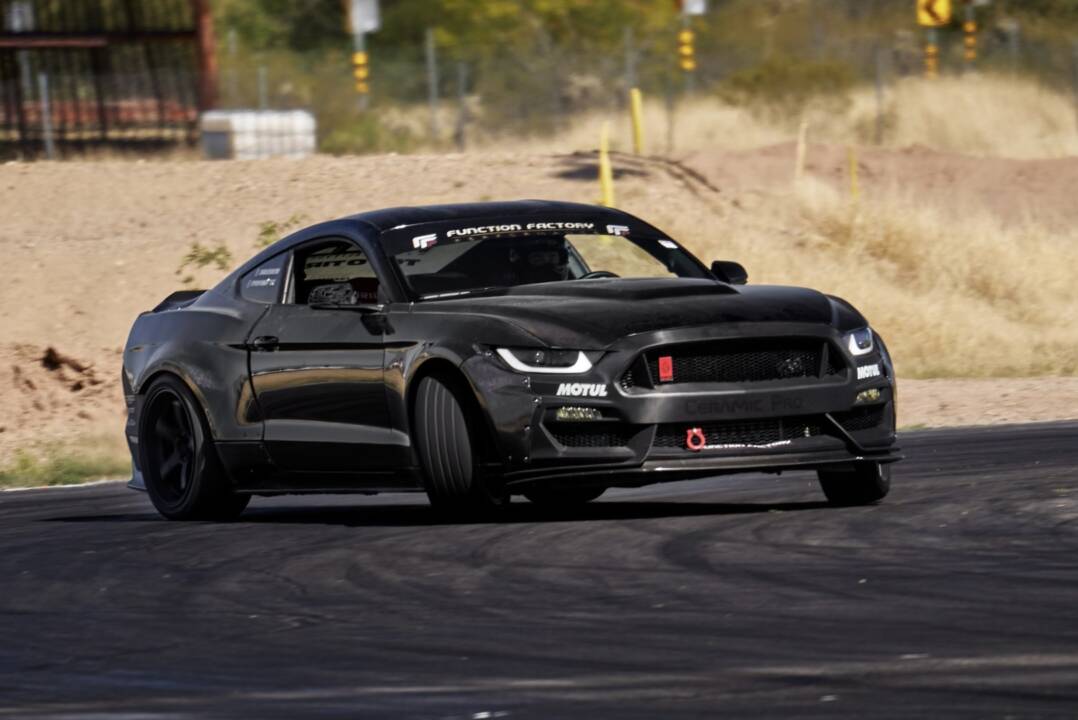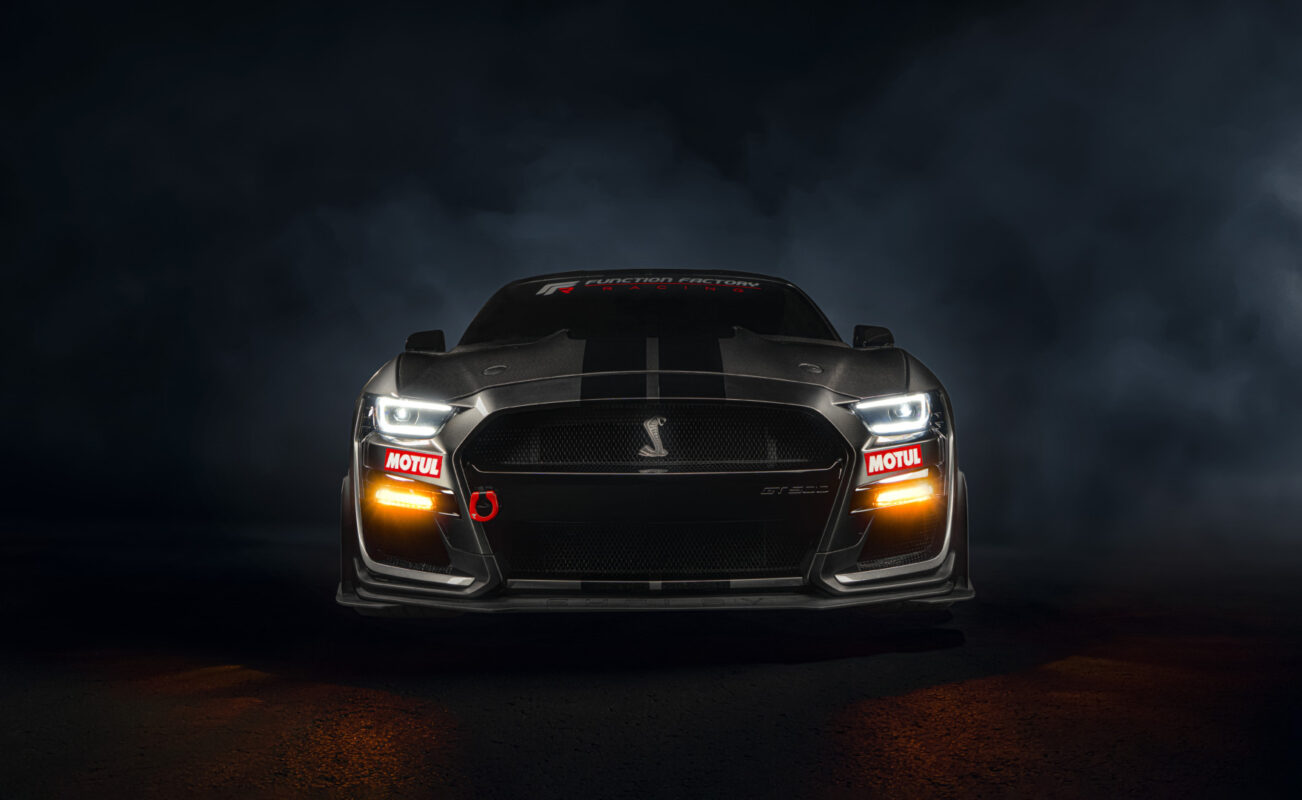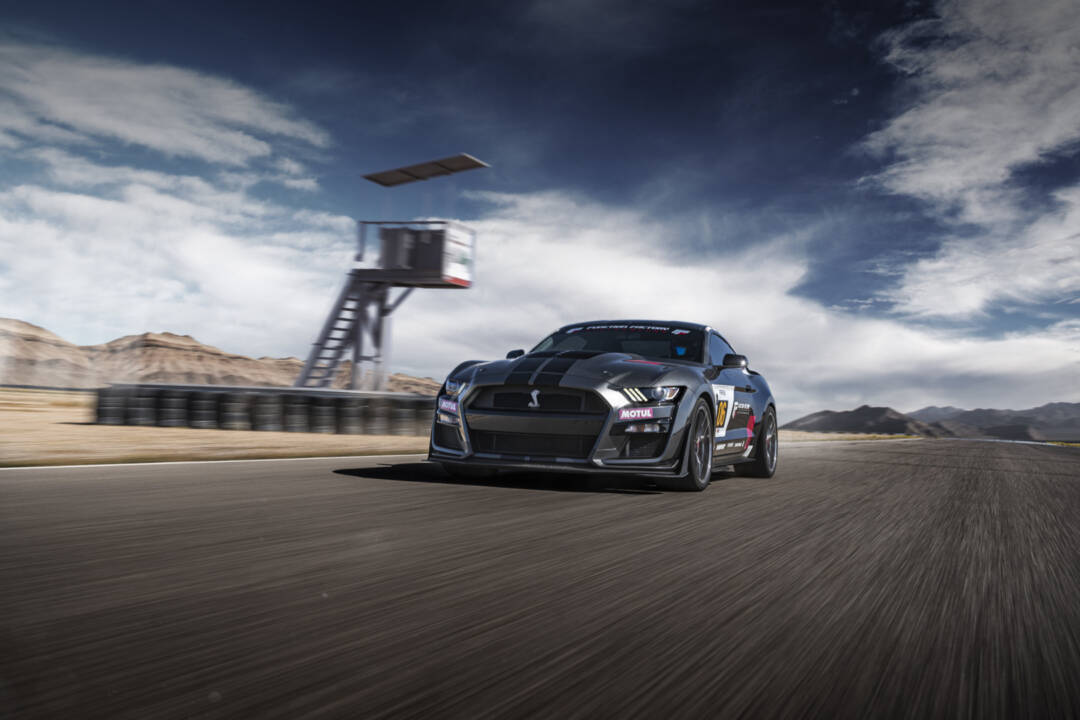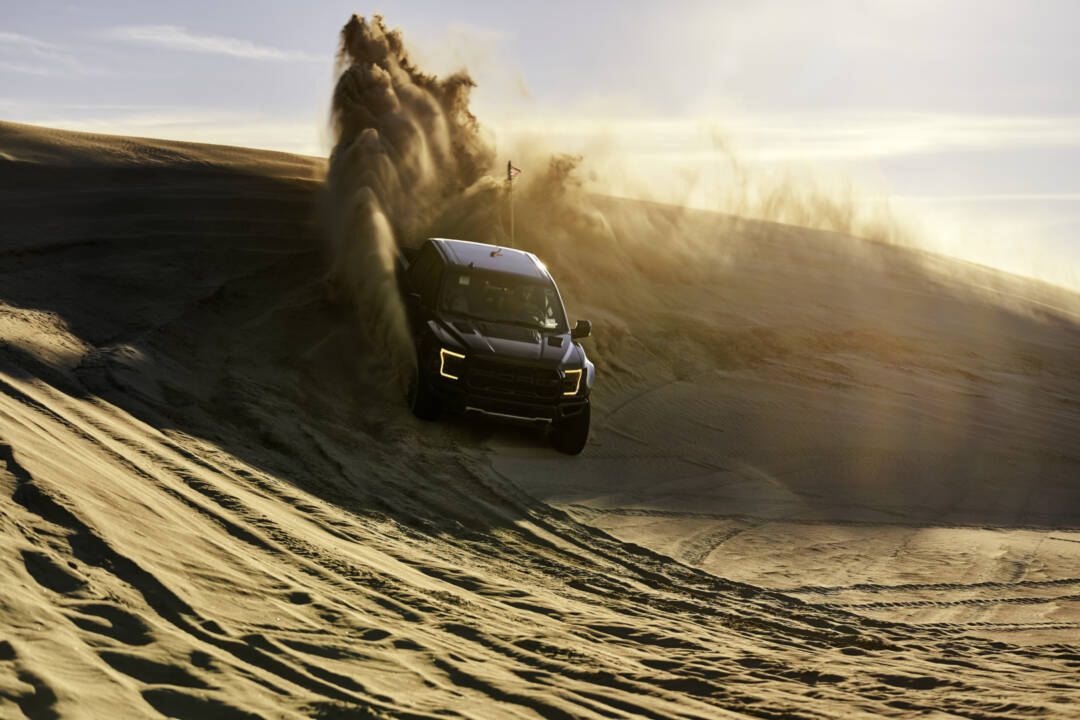 Chase Hamilton
Function Factory Performance General Manager / VIP Client Specialist
Chase was born in Arizona, and while he grew up in 3 different states, found his way back to the desert to where he has been working at Function Factory since late 2020. He found a passion for cars in high school after picking up a 350z and learning to modify it himself, and fix it when it broke (which was pretty often). Shortly after the first Z, he picked up another 350z and taught himself how to swap a 6.0 LS into it. Fast forward to today, he is driving a 370z which is in the process of getting boosted with a single top mount turbo kit. He enjoys working on all types of cars, from hoopties to supercars, but his knowledge and passion lies within Nissan performance, Z's, G's, and GTR's. Even when off the clock, he's never truly off work. Feel free to reach out through any socials with any questions you have about upgrading your car.
Chase's 2014 Nissan 370Z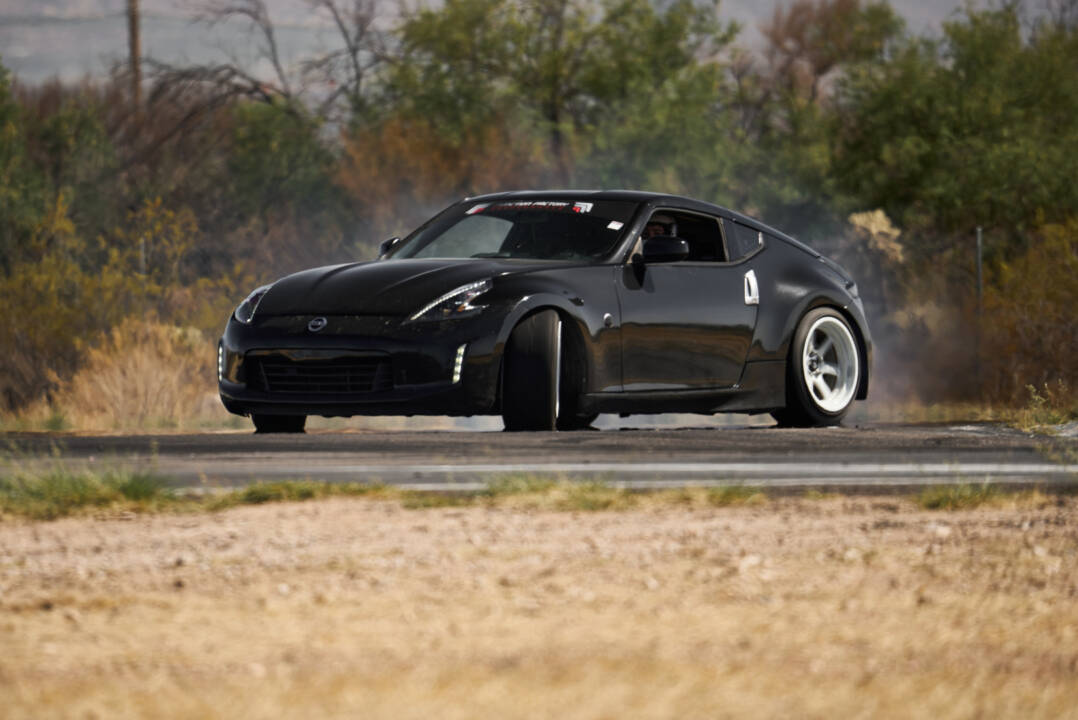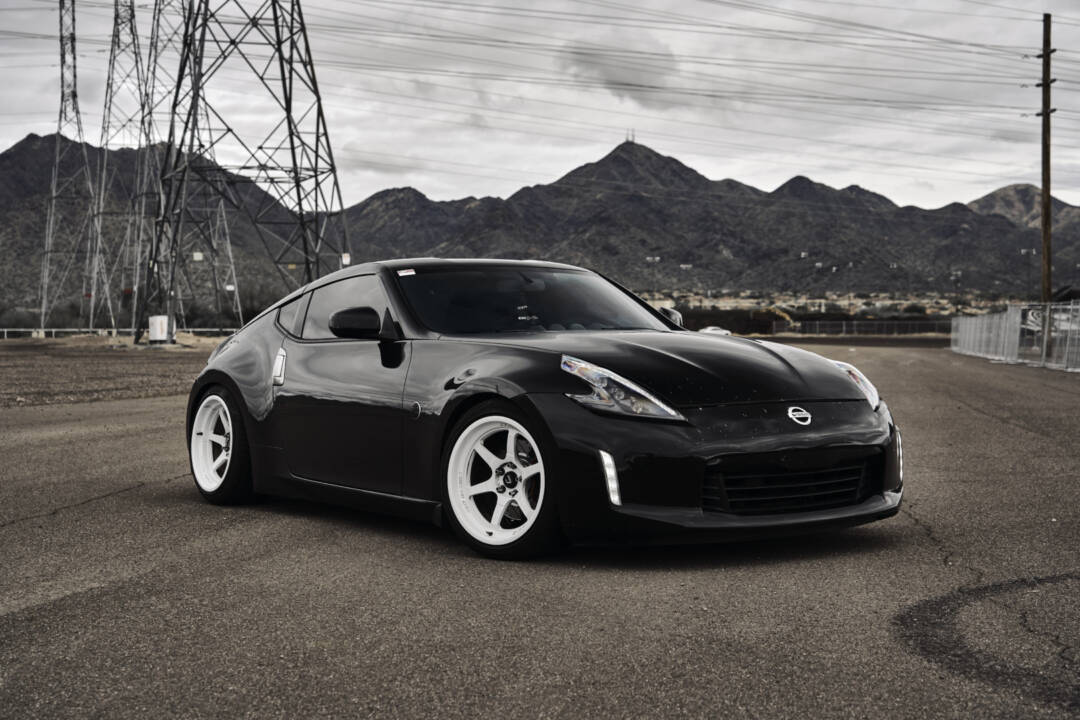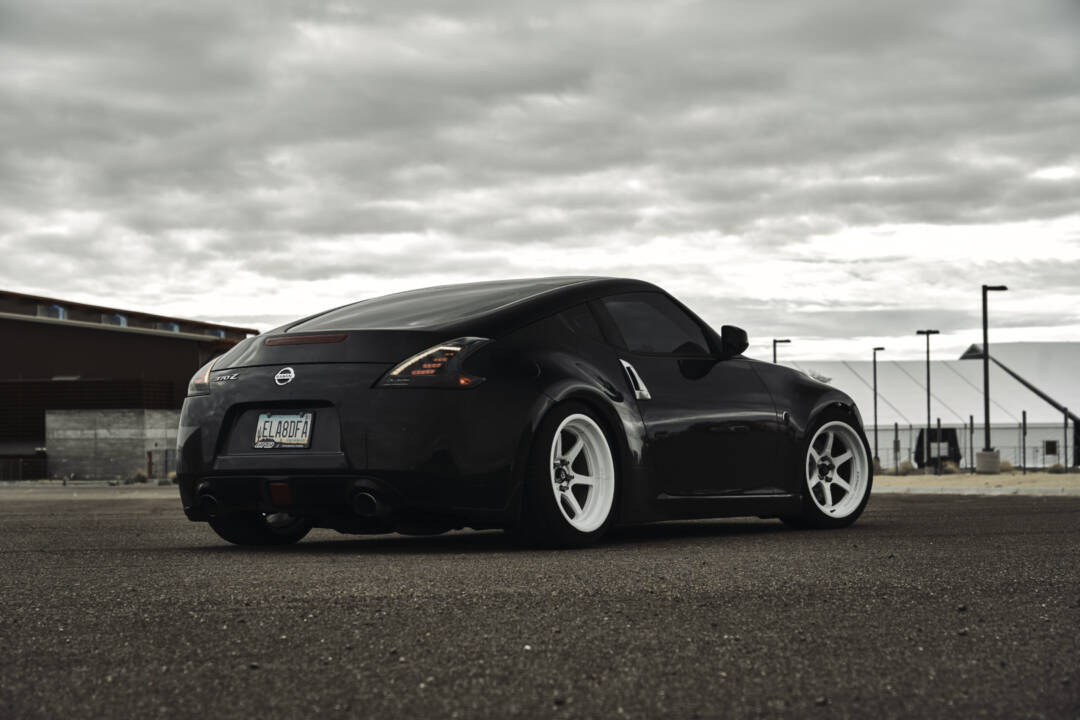 Melissa Urias
Function Factory Performance Online Product Manager
We're delighted to introduce Melissa Urias, our dedicated Online Product Manager at Function Factory Performance. A native of the scenic town of Sedona, Arizona, Melissa brings a unique blend of personal flair to her role. Her primary responsibility involves overseeing our online product listings, but her influence is felt throughout the company.
When she's not immersed in her work, Melissa is an avid vlogger who captures snippets of her day-to-day life, sharing insights that range from her professional journey to personal interests. One of her most enduring passions is weightlifting, a discipline she diligently practices daily. The commitment she shows in the gym mirrors her dedication to our team.
Melissa also has a deep love for travel. When she finds a moment to step away from her busy life, she often heads south to Mexico or west to California, soaking up diverse cultures and landscapes.
Luis Cisneros
Function Factory Performance Customer Support & Order Processing
Hailing from Houston, Texas, Luis brings our crew a unique touch of Southern hospitality and a strong work ethic. What makes Luis interesting is his deep-rooted passion for the automotive world, a love that goes beyond his professional duties and into his personal life. 
You see, Luis's girlfriend is a race car driver who commands a McLaren 570 GT4, no less! They frequently spend time together at the Circuit of The Americas, where she races with Rafa Racing. This first-hand exposure to the racing environment gives Luis an unmatched perspective on performance and mechanics, enhancing his contributions to our team.
When he's not at the track or in the office, Luis is a regular at the gym, firmly believing in the benefits of staying fit and active. His discipline also extends to his leisure activities; you can often find him focused while playing Rainbow 6 Siege during his downtime. 
Jack C VanderWaal III
Function Factory Racing Techinican 
We're pleased to introduce our new automotive technician, Jack C WanderWaal III. Jack has had a lifelong passion for cars, tinkering under the hood since he was just 13 years old. His journey led him to WyoTech in West Sacramento, where he honed his skills and graduated with a focus on high-performance vehicles. Jack's comprehensive understanding of automotive mechanics helps him quickly and accurately diagnose issues, making him an invaluable asset to our team.
Outside the shop, you'll likely find him at any race track he can get to; his love for speed and competition knows no bounds. In the quieter moments, he finds joy in sim racing and flight simulation. We're thrilled to have someone of Jack's expertise and enthusiasm join us at Function Factory Racing.
Derek Jones
Function Factory Performance Digital Media Coordinator
Derek Jones is an Arizona native who has worked in the automotive industry for 3 years. While growing up, Derek loved cars, but had very little experience working with them prior to meeting Charles. In several short years, Derek is now an accomplished photographer and videographer, specializing in exotic cars, racing events, and high end rallies. Also working in the music industry, Derek has worked with artists such as Rick Ross, Sean Kingston, and Waka Flocka Flame. He prides himself on high quality photos and cinematic videos. Derek drives a 2020 Mustang GT with Premium, 401a, PP1, FFP twin turbo kit, and more. He is also the best comic relief around the shop.
Derek's 2020 Ford Mustang GT