Function Factory Performance
What is a "Front Splitter"?
TALKING POINTS
Let's talk DOWNFORCE
We offer a wide range of front splitters from economical solutions to all out race options. Either solution will provide you an aggressive look and more front downforce.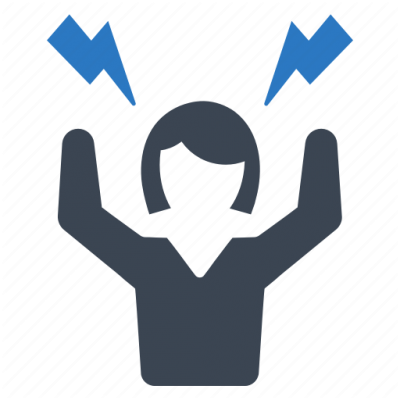 Aggressive Looks
Adding a front splitter to your high performance vehicle is the number 1 way to add that aggressive look some of you are seeking. Our sleek hybrid aluminum or carbon fiber front splitters do their job by sticking past your front lip and adding a lower look.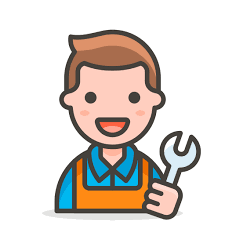 Get It Professionally Installed!
Failing to get these hot boi devices professionally installed can lead to FAILURE. That means your entire front bumper can rip off. We're not saying that to scare you but we want you to understand how much downforce these splitters can produce. If you insist on DIY, make sure you secure your front splitter to your chassis.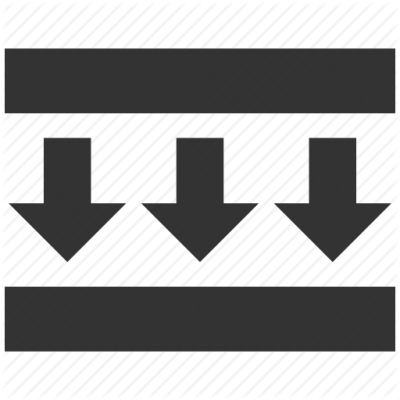 More Front Downforce
Besides adding an aggressive look to your front bumper, these bad boys ACTUALLY work! Both materials, carbon and aluminum. The entire purpose of a front splitter is to keep the front end of your car planted on the race track. 

Make Sure To Add Splitter Rods
We highly recommend adding splitter rods to your front splitter purchase. They can simply attach to your front bumper. For real support, we highly recommend constructing a mounting plate behind your front bumper for ultimate mounting security. 
Ready to buy? Look below or keep scrolling for more education.