I've always wanted to a race team. I started traveling with PNAM, GMG Racing, and Crowdstrike Racing back in 2019, after that, I knew I needed one.. so I started small. With the acquisition of our 2020 GT500, I believe having this "supercar" gives Function Factory Performance legitimacy in the Ford Performance aftermarket car world. Our fleet now consists of the following vehicles:
2020 Ford Mustang Shelby GT500 w/Handling Pack
2020 Ford F-150 Raptor 802 Package
2017 Ford Mustang GT PP1
2016 Ford Mustang EcoBoost Redline Edition
To get our feet wet in this industry, we decided to drum up a "gentlemen's drivers" program and use our GT500 as our training tool. When I say gentlemen driver, that means you as the driver, our client, show up and we handle everything from A to Z. We maintenance the car, track prep it, transport it, fuel it, and cater to your every need. We don't stop there, we handle your travel logistics, accommodations, and culinary experiences. To find out more about this program, the link is down below
Brian Valente was our first client. He has recently purchased a GT500 and saw our advertisement on a Facebook group. Within minutes of speaking to him on the phone, his flight and hotel were booked and we set out to get our GT500 ready. He arrived at Phoenix International Airport with no issues and we picked him up in our carbon fiber, wide-body Ford Raptor. Included in all packages, our max spec 2021 Ford Mustang GT was his rental car for his 4-day experience.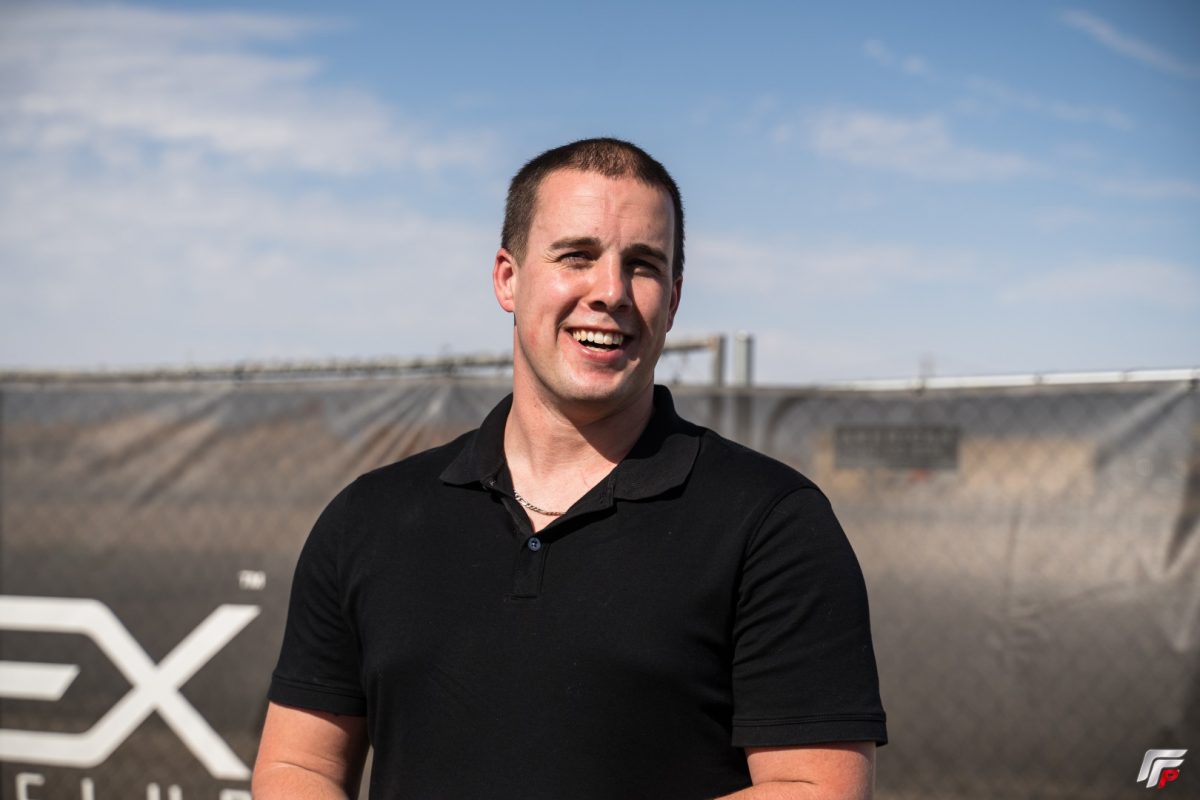 Bright and early at 6:00 AM, we met up with Brian at our hotel of choice, Hotel Adaline. Our team and he drove over to Apex Motor Club to get the party started where myself, Charles, showed Brian the course layout, apex's, and ultimately his track preview. We used our 2021 Ford Mustang GT as our follow car while Brian gave chase in our GT500.
You'll want to sit down for this one. We brought in Billy Johnson to driver coach Brian for the majority of the 2 days. If you're not familiar with Billy, you'll want to keep sitting down, his resume is quite extensive. To start slow, he is a professional racing driver and private driving coach. He currently drives the number 28 Nano Pro Mercedes-Benz AMG GT3 for Alegra Motorsports. Over the last fifteen years, Billy has raced in the FIA WEC, British GT, NASCAR Cup, NASCAR XFinity, IMSA, IMSA Michelin Pilot Sportscar Challenge (MPSC), Blancpain GT World Challenge America, Formula Star Mazda Pro, Formula BMW, Skip Barber Regional and National Series, Super Street Time Attack, Redline Time Attack, and many import tuner shootouts and competitions for magazines.  In those series, Billy acquired 56 wins, 115 top-five finishes, and an additional 139 top-ten finishes. He has participated in multiple 24 hours races including the 24 hours of Le Mans and 24 Hours of Daytona.
Brian was timid at first. Our 500 is truly a beast, but when you learn to trust the suspension, tires, and electronics, she can be tamed. We started with lead and follows that got progressively faster. When I noticed our Mustang GT was not able to outpace Brian's driving, I knew it was time to cut him loose and let us sit shotgun with him. My experience is and will be overshadowed by Billy's but not to be intimidated, I did my best to get Brian up to speed before cutting him loose with Billy. I immediately could see the vast difference in coaching ability with Billy, he was able to get Brian up to speed in time and start pushing our 500 much harder than he initially thought he could. When I heard the tire squeal from the pits, I knew Brian was getting comfortable and finding the "traction circle" of our Michelin Pilot Sports.
Brian and the team wrapped up his first 8 hour day with maximum smiles. We all departed the track back home to quickly get ready for Brian's first night's dinner that is included in the GT500 experience. Located 5 minutes from his hotel, the FFP team and Brian headed to a very luxurious Mexican fusion restaurant called "Toca Mandera". "Toca Madera reimagines traditional Mexican cuisine by taking a modern approach pairing locally-sourced ingredients with bold flavors. Our menu is designed to offer an array of options for every eater." Ironically, Brian had coaching in his GT500 by one of Billy's friends. Brian and our staff had plenty to talk about at dinner and we believe this is an experience he'll remember for a lifetime.
It's now day 3 of Brian's GT500 Experience and we're back at the track bright and early. Billy went straight to the whiteboard to teach Brian the fundamentals of race car driving. Without diving too deep into this, the following topics will get covered in your experience, traction circle, racing line, and correcting a slide. It was time for him to really show us what he learned from day one and he did not disappoint. He hit the ground running and didn't lift his foot off the gas peddle down the main straight until the absolute last second. Billy had Brian rocketing our GT500 up to 145 MPH with confidence and deep into the braking zones.
After another 8 hours of fantastic track time, what were Brian's results? 15 seconds, he picked up 15 seconds from his first lap to his final lap on his 3rd day with us. That's a MASSIVE delta and you could see the energy in Brian's face after he got out of the car on his last session. With the day coming to an end, professional photographer, Derek Jones snapped these photos for us before we departed to our final dinner at a very chic restaurant called, Diego Pops.
Our first Ultimate Arrive & Drive was a great success. Our client, Brian, arrived safely, kept safe in the vehicle, and enjoyed some incredible food with the Function Factory Performance crew. It's now time to get our GT500 in the shop for new tires, brake pads, and an alignment check for our next client, James!