TOTAL BED ACCESS
Open the cover, secure it in place with the included struts, and gain access to nearly 100% of your bed. While not in use, the struts rest in upgraded rod clips. The MX4 includes enhanced rubber bumpers, which prevent the cover from scratching your truck's cab while open.
ENHANCED SIDE RAILS
The MX4 rails have a finished look with no exposed raw aluminum. Channels are integrated into the rails, which direct water away from and out of your truck bed.
DUAL ACTION TAILGATE SEAL
The design of the MX4 tailgate seal allows you to shut the cover with your tailgate in either the open or closed position.
MATTE BLACK PANELS
The MX4 has a UV resistant matte black finish. This powder coat protects the cover from UV rays, scratches, and dents.
BOLT-ON INSTALLATION
No drilling is required to install the cover. If you have a wrench and socket set, you can install the MX4 in about an hour.
EASY FOR ANYONE TO USE
Pull the string latch and fold the cover toward your truck cab to open it and access your gear. When you fold the cover back to shut it, the panels automatically latch into place.
Manufactured using aluminum panels
A matte black finish covers the entire top of the cover
Enhanced prop rod clips to add a better clamping system
Quick and easy, complete bed access
Enhanced bumpers sit on top of the cover for an added cushion when folded against the cab
Safely drive with the cover in 2/3 or fully open
No drilling needed to install the cover
Enhanced EPDM rubber seal end caps add looks and functionality
The durable EPDM rubber seals are great for keeping excess water out
Capable of carrying 400 lbs. of evenly distributed weight
Enhanced end caps for the mounting rails
Multi-function tailgate seal
Drain tubes included (some trucks require drilling for installation)
5-year warranty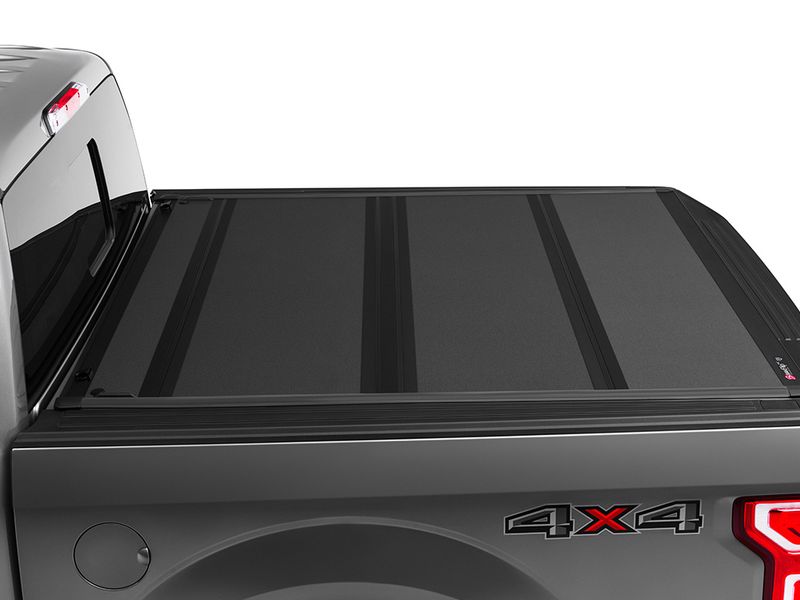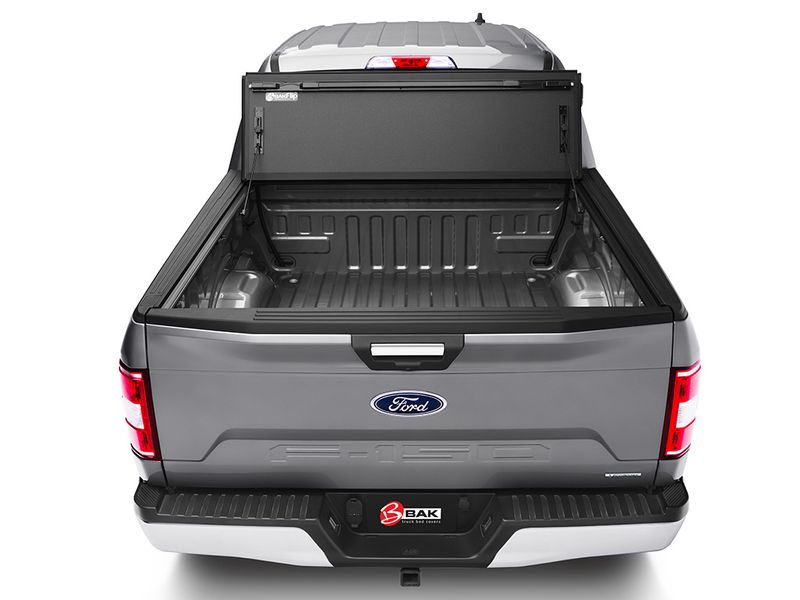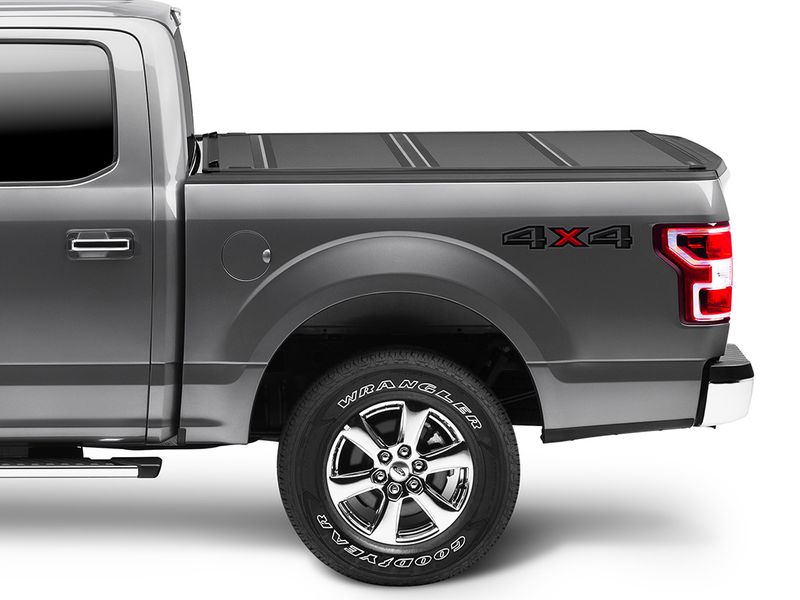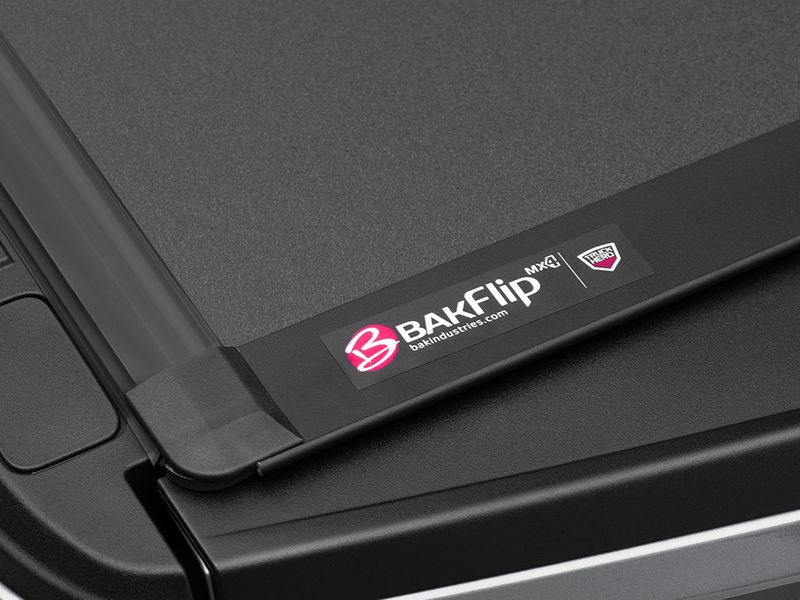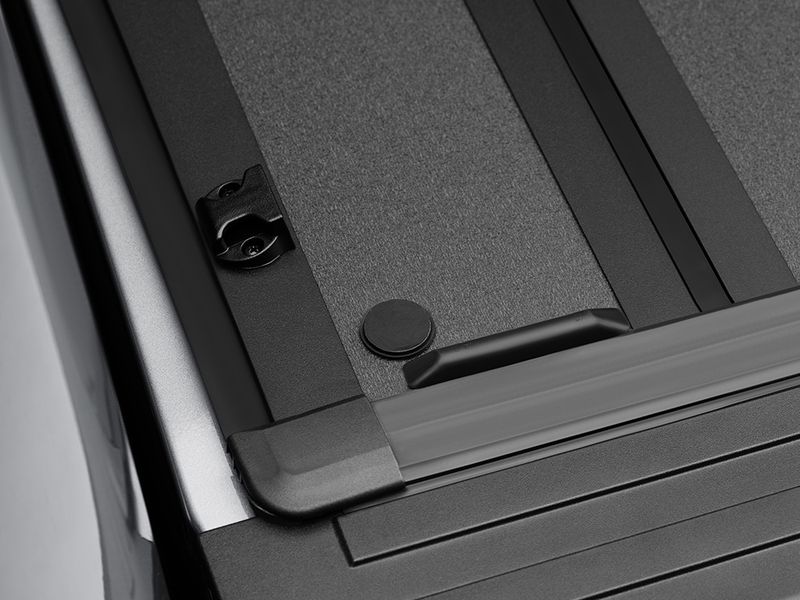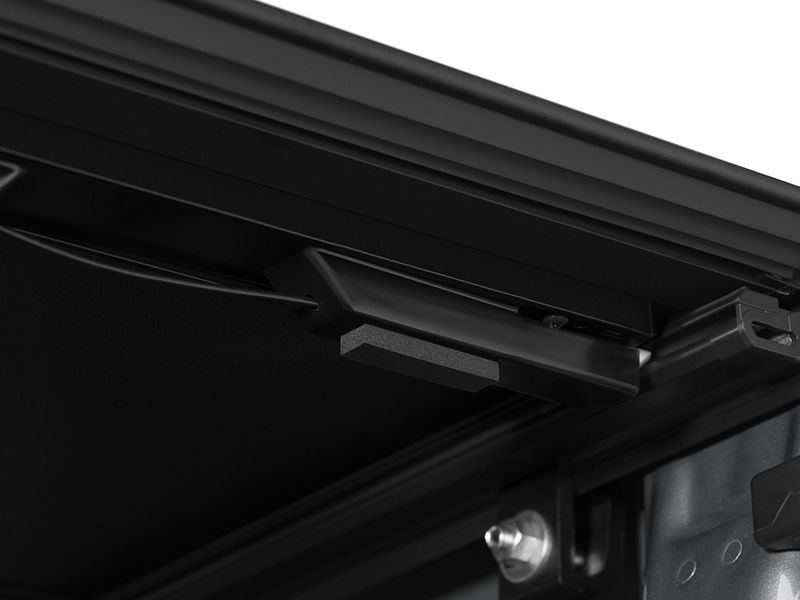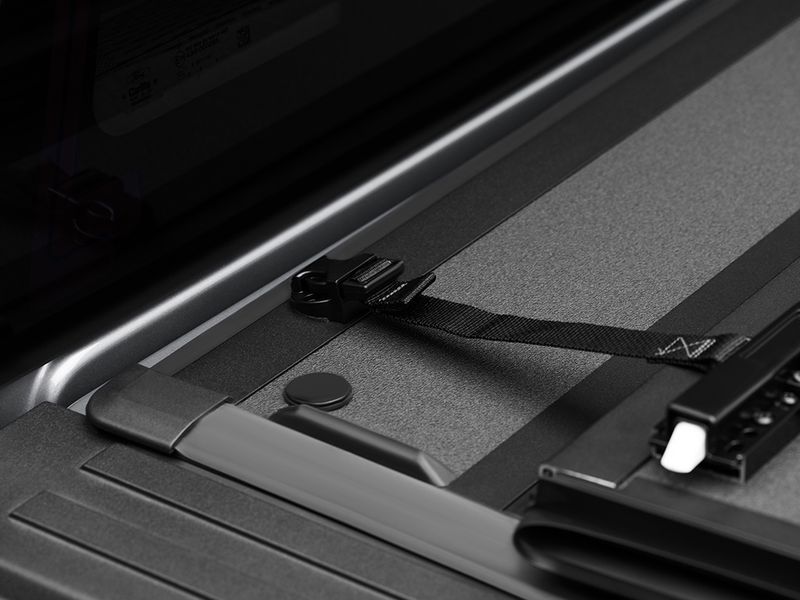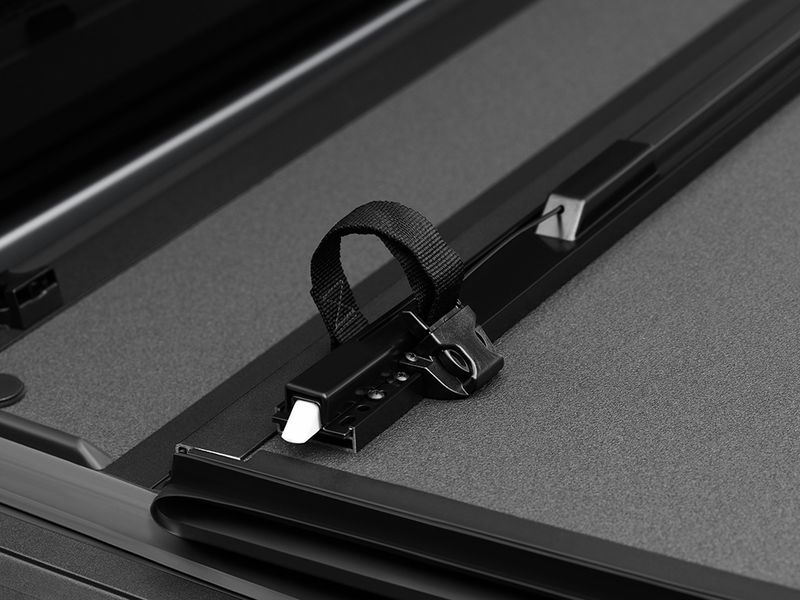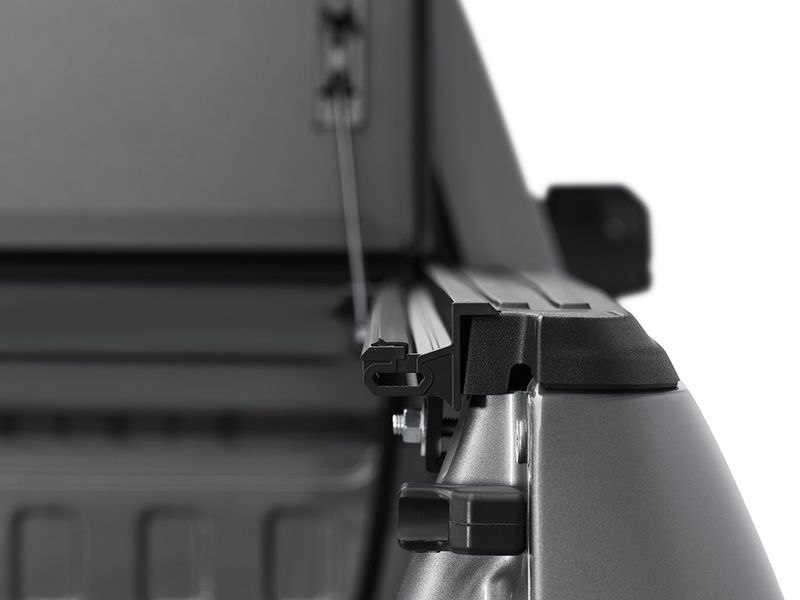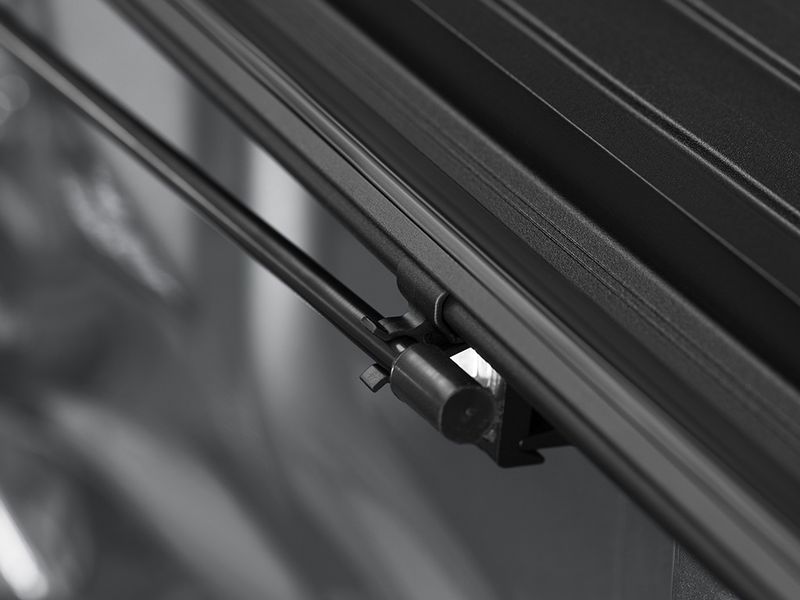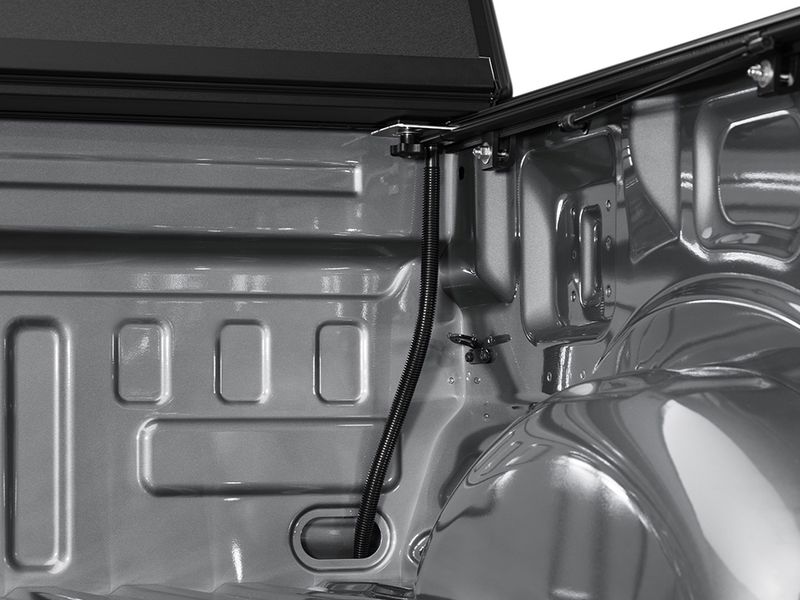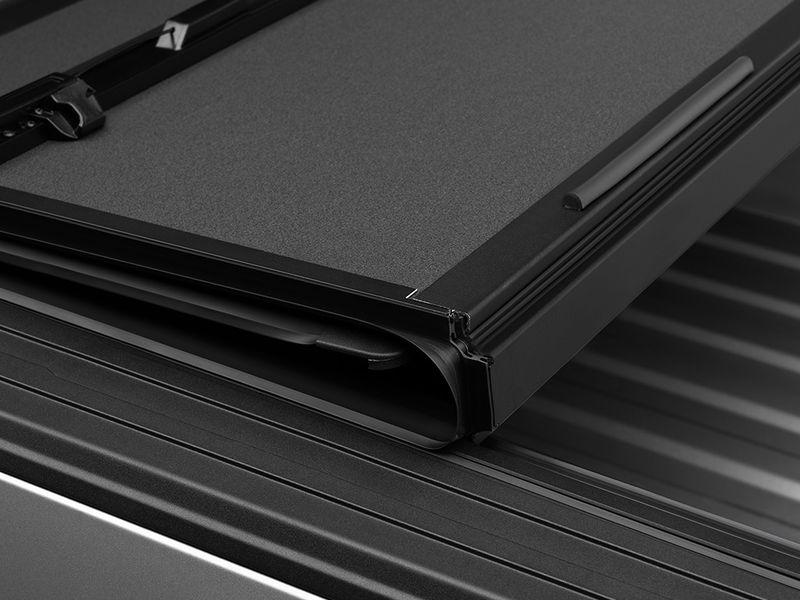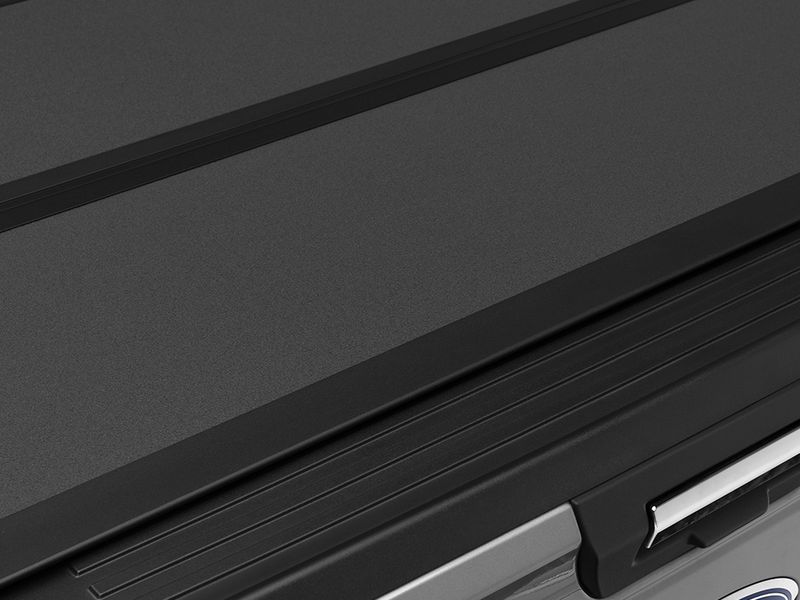 We've got your back!
Function Factory Performance takes "customer service" very personally. We understand that finding the right parts can be overwhelming. Education and awareness are the principles that keep us ahead of the curve. Let us make this experience simple, easy, and awesome, so without hesitation give us a call at (480) 576-8606, feel free to direct message on our live chat, or CLICK HERE to contact us via email.
Make sure to follow us on Instagram: @FFPerformanceAZ and Youtube.
EMAIL A FACTORY SPECIALIST FOR HELP CALL A FACTORY SPECIALIST NOW