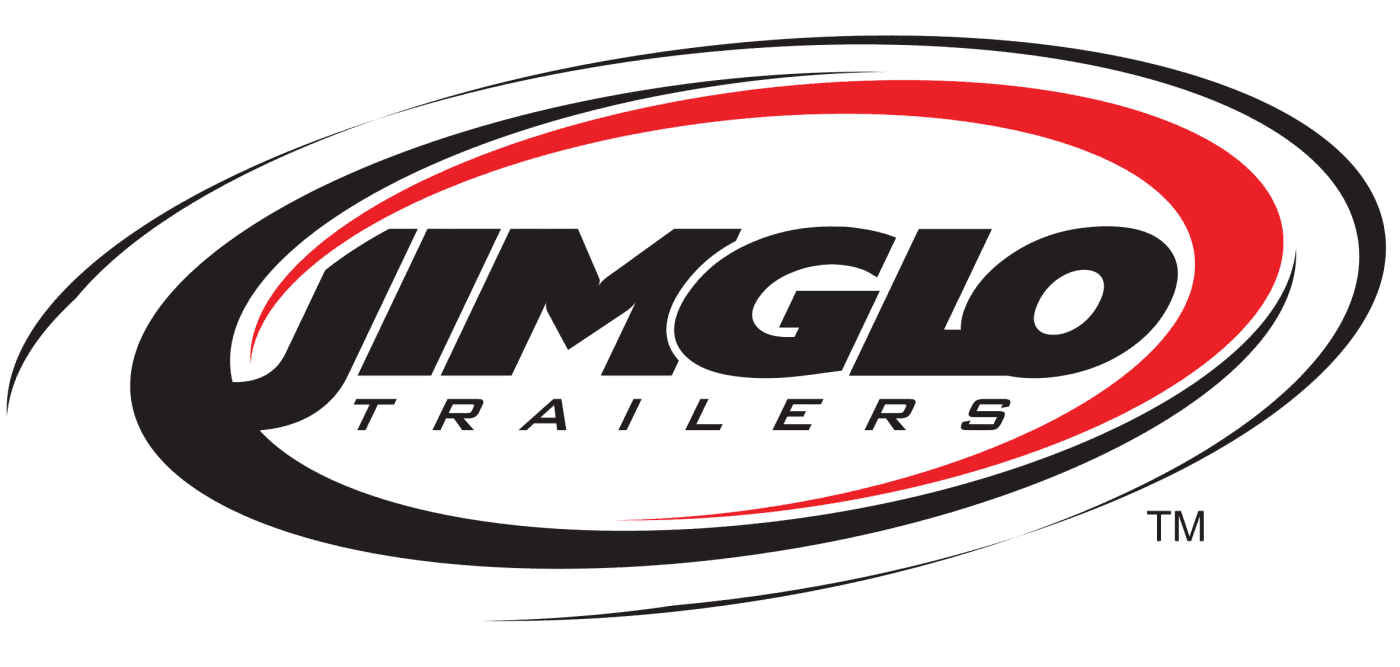 Ceramic Pro USA, the leader in automotive, marine, aviation, and household ceramic coatings along with JIMGLO Trailers, an Arizona bespoke trailer manufacture for hot rods, automotive enthusiast and race teams has joined forces to support Function Factory Performance's west coast and growing racing ventures.
Function Factory Performance owner, Charles Siritho has been well known for his involvement in the drift community for over a decade, his ownership of The Function Factory, Arizona Automotive Production company and his belief in extremely hard work. His passion for racing finally outgrew his photography and media in early 2012.
Charles purchased his first 240sx and was an avid drifter at local events. During that time, he got to travel with a local Cadillac race team and from there his vision flourished. Charles quotes "getting to see IMSA, PWC, Indy Car and all of the heroes you saw on TV or in magazines was truly breathtaking. Now that I know they exist and how this all kind of operates, I don't want to be them.. I want to be better than them."
Function Factory Performance has haloed itself around the Ford Mustang Ecoboost. Charles quotes "the choice to purchase a Ford Mustang Ecoboost was simple, we wanted to reach out to an unknown market that had not been tapped and we would do would do this in our shadow black Mustang!" Investing thousands of hours into the Ford S550 platform, Charles has armed himself with as much knowledge as possible to help lead his team and educate many new Ecoboost and GT owners. With the help of his sponsors and Bondurant, he was able to collect data at the race tracks while earning valuable seat time in his Ecoboost Mustang. Charles Notes "The goal of FFP is simple, to provide the best user experience as possible while being able to offer the most competitive pricing around. My real world racing experience is able to translate down to my customers as I am able to help them better understand what exactly they are purchasing or installing. I want nothing more than to build cool cars and see my friends and customers leave with a smile every time".

Since the age of 5, Charles has had the burning passion to race. In 2017, he was offered a chance to drive the 59 Ford Mustang GT4 with Kohr Motorsports. Unfortunately for him, things fell through but he was able to make some incredible friends and important contacts along the way. 2019, hundreds of hours of phone calls and thousands of miles later. A deal was struck.
The Function Factory has been providing local Ceramic Pro installers with media for over 4 years. Their videos and photos stood out from the rest, they ultimately partnered up with Ceramic Pro USA corporate to directly provide them with industry-leading media. 2019 proved to be the year for The Function Factory and Function Factory Performance. For the 2019 SRO America Blancpain GT World Challenge America and Pirelli America GT4, Ceramic Pro has sponsored 3 competing race cars. In GT3, the DXDT Racing, number 4 Mercedes-Benz AMG GT3 driven by George Kurtz and Colin Braun. In GT4, GMG Racing / Jason Bell Racing, number 02 Porsche Cayman GT4 driven by Jason Bell, a client of The Function Factory. Last but not least, GMG Racing, number 04 Audi R8 LMS GT4 piloted by CJ Moses and James Sofronas. All race cars are protected by Ceramic Pro where the coating has proven itself not only hydrophobic but aerodynamically effective. Wind tunnel test proves that the Ceramic Pro 9H coating reduced drag coefficient levels. What does that mean? Higher top end straight line speeds.
Charles here, I can not express how unbelievably excited the crew and myself are for this opportunity. The crew has a long month and a half ahead of them as the rear end of our Mustang will be receiving all new bushings and arms from Voodoo13 and Black Market Racing. MGW has provided us with their Race-Spec shifter. PD-Tuning will be finishing up our MS109 tune paired with our custom wastegate from Turbosmart. Ashley Westmore from Hero Prints has gone above and beyond with his livery design inspired by the Porsche 911 RSR. Wrapsesh and Vinyl Vixen will have their hands full with knifeless tape and hand laying this beautiful design. After the wrap is installed and finalized, our pink and pretty Mustang will make its way to Hyer Quality Detail where it will be 50/50 Ceramic Pro'd to protect this wrap from rubber, rocks and any fluids. One half will not be coated to show how the wrap will deteriorate without being coated. Lastly, our Mustang will head to Forza Automotive for a race laser alignment. After checking every bolt twice, we will be taking the Function Factory Performance, Ceramic Pro USA, JIMGLOTrailers with support from Toyo Tires 2016 Ford Mustang Ecoboost to Apex Motor Club in July for her first shakedown test.
After proving to us that she's ready to be abused, we plan to attend SCCA, NASA Pro,Global Time Attack and The Optima Street Car Challenge events to prove the performance/reliability of our Mustang, show our fans the power of the Ceramic Pro coating and display how easy it is to load your race car or hot rod on a JIMGLO trailer. My best friend Alex Tillman has recently acquired a Ford Raptor Ecoboost which will now serve as our official tow rig. The Ford Truck will be Ceramic Pro'd to protect it from the long haul journeys we are about to embark on. Our goal is clear, to share our experience with our fans while achieving our ultimate goal of racing in the Pirelli World Challenge GT4 or IMSA Michelin Tire GS Challenge
About Ceramic Pro
THE PERMANENT COATING SOLUTION FOR ALL INDUSTRIES – No Other Coating Comes Close
Ceramic Pro is the global leader in ceramic coatings based on nanotechnology. We offer a range of products each formulated for specific surfaces. Our ceramic coatings are designed for automotive, marine, aviation, and industrial applications. The formulas are molecularly designed for surfaces such as paint, vinyl, polymers, glass and more. Ceramic Pro coatings bond to surfaces at a molecular level, filling in any nano-pores and creating a hydrophobic surface that is impervious to contamination. This makes our products ideal for critical applications across all industries. No other product in the world performs quite like this.
About JIMGLO Trailers
The ULTIMATE Carrying Case For Your Car
JIMGLO Trailers builds a specialized line of trailers, all of which are designed from the ground up to haul cars and solve the trailer complaints of car enthusiasts. While striving to create the most user-friendly trailer experience available, we designed the lightest and most innovative car trailers on the market. We are car guys and all we build our car trailers! Each JIMGLO car trailer is handcrafted using top quality materials, the latest innovation, and years of experience. All this, combined with our engineering know-how, makes the line of JIMGLO car trailers truly extraordinary.