2021 has been insane, to say the least, but for once, I think we have everything under control. It was met with some extreme highs and stressful lows. Lets talk about it.
January started off strong with great sales but little did we know we'd face the largest backlash of refunds and returns we've ever seen. Justin Muir and Chase Hamilton joined our crew in late 2020 and were a much-needed addition at the time.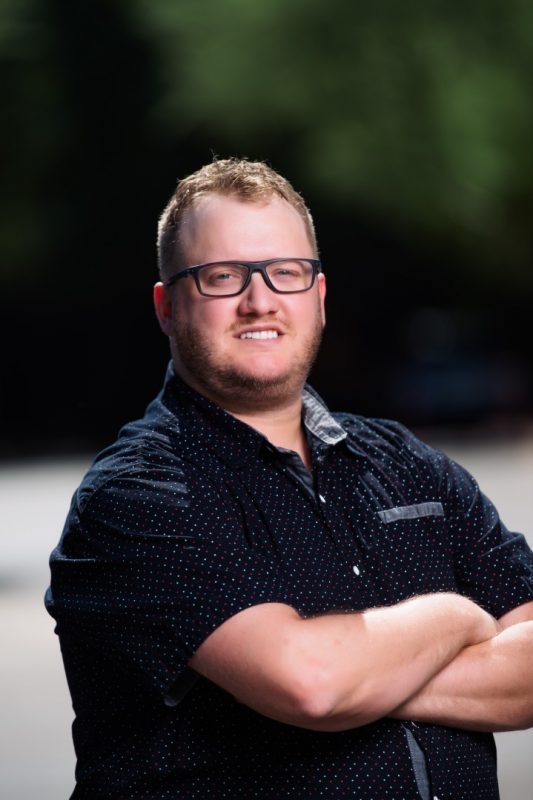 Managing over 20 million dollars in Facebook ads is the experience Justin Muir brought to the table. Shortly before we brought Justin on, we had just started running Facebook ads with some decent success. With Justin fully on board, he was able to optimize our ad placements, drive clicks to our site at the lowest possible prices, and ultimately convert those clicks into customers. Currently, Justin accepted a job offer at Outlaw Racing. He continues to manage our Facebook ads with amazing success and we wish him well in his new position.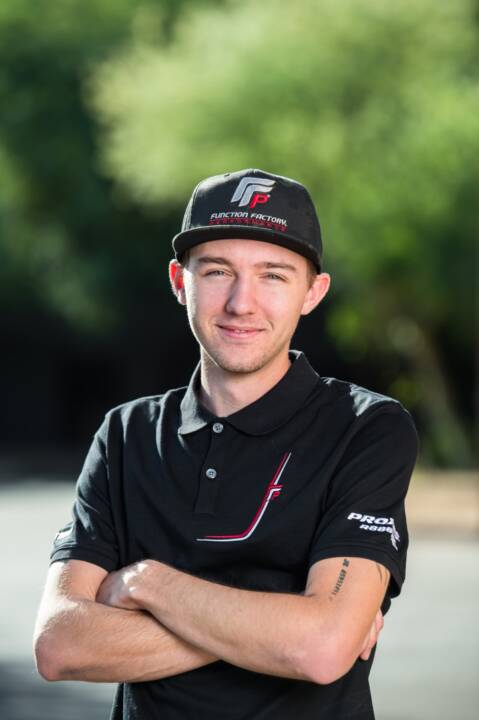 Hungry and eager, Chase Hamilton brings his amazing ability to cater to all of our customers. No matter their issues, somehow someway, he is always able to come up with a solution. Chase is still currently with us and has been a key asset to our continued success in the automotive aftermarket industry.

Touching on refunds and customer issues, we saw 21% of our total sales turn into refunds in February. This was extremely concerning to all of us and it has forced us to become more hyper-focused on the stock status of our most popular products. To be blunt, customers need to understand that things are changing, the industry is not the same as it once was, and Amazon is grooming customers. I know we talk about this in every post but not only is it frustrating for our customers, but it's also frustrating for all the staff. Returns and refunds take time and our return policy cannot be as relaxed as these other MAJOR companies. With that said, we've done the following to mitigate returns and refunds.
Notification emails after every order that informs customers of lead times
Checking stock every Monday
Contacting customers as soon as possible informing them of lead times
We have REMOVED Vland Carlamp from our website, we are tired of their failing products and lack of customer service. Morimoto is working on a Mustang Rear Euro Tail Light and should be available for purchase this summer.
Enough of that gross refund, unhappy customer blah blah talk, let's talk some sexy financials and a recent automotive acquisition that will get any Mustang fan excited. Q1 brought in 1 million dollars in sales, I know, I can feel you, I'm as shocked as you are as well. Moving forward into March and April, we've managed to crush our refund rate below 10% and it continues to drop. This strong cash flow has allowed us to expand, with that said, I present to you Function Factory's brand new 2020 Ford Shelby Mustang GT500.
By April 1st, we had achieved over 1 million dollars in sales, absolutely crushing last year's Q1 and exceeding our income goals for 2021. Personally, I am skeptical of our current economy as suppliers are still having material shortages. We must continue to push harder into exotic vehicles and the GT racing community if want to leave a legacy of success.

Charles Siritho
My number one concern at this point? We need to implement a real web developer that can take our website to that next level. We'll talk more about that later to not keep this blog too lengthy. In the meantime, click this link here to learn more about our GT500 or here https://ffperformance.co/ultimate-arrive-and-drive/
Our next blog will be about our GT500, our latest racing experiences, and what we are going to achieve with it.
If you managed to make it down this far, I highly appreciate your support.
Charles
@ffperformanceaz