I want to give special thanks to all of Function Factory Performance's employees and contractors that have put forth sweat equity, more than enough hours, and have gone above and beyond for myself and the company.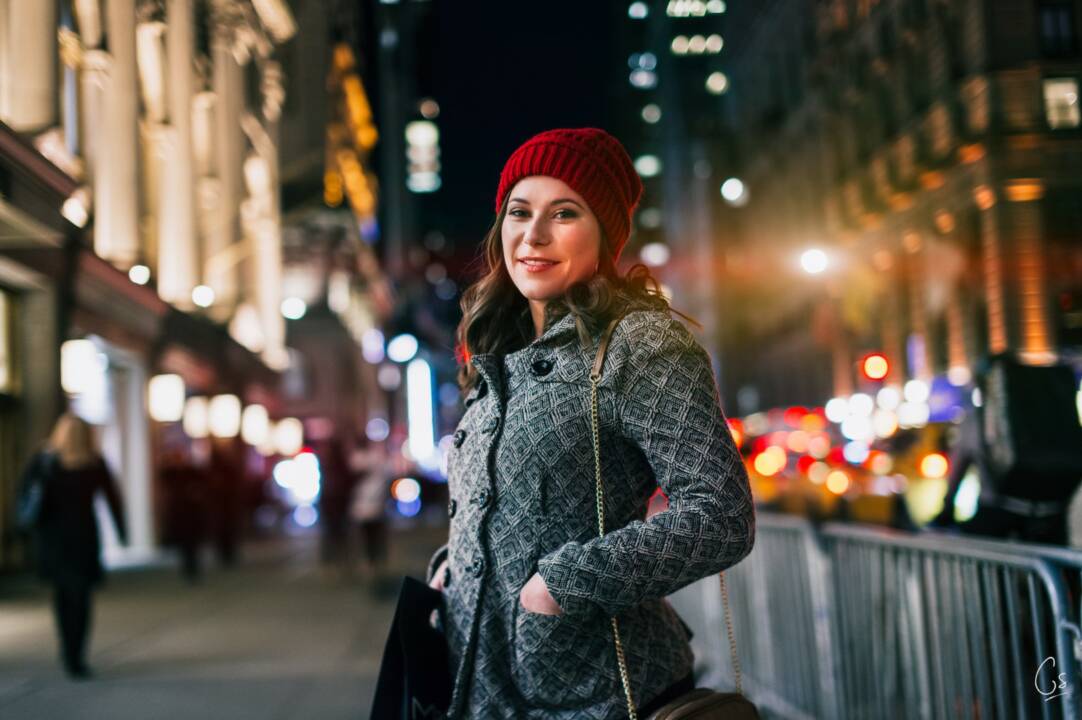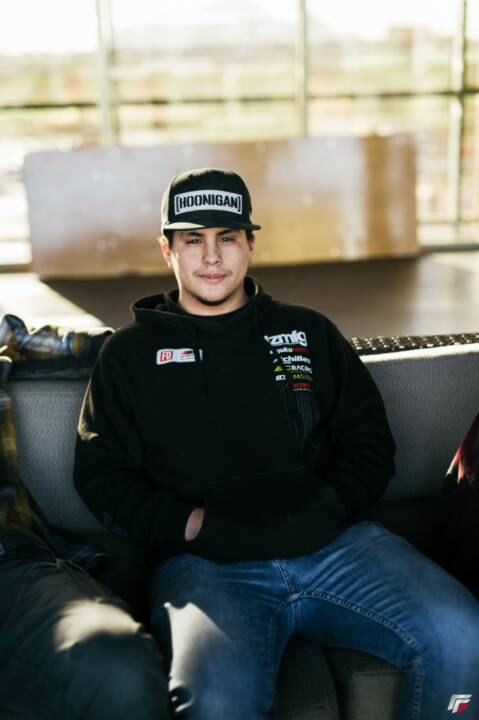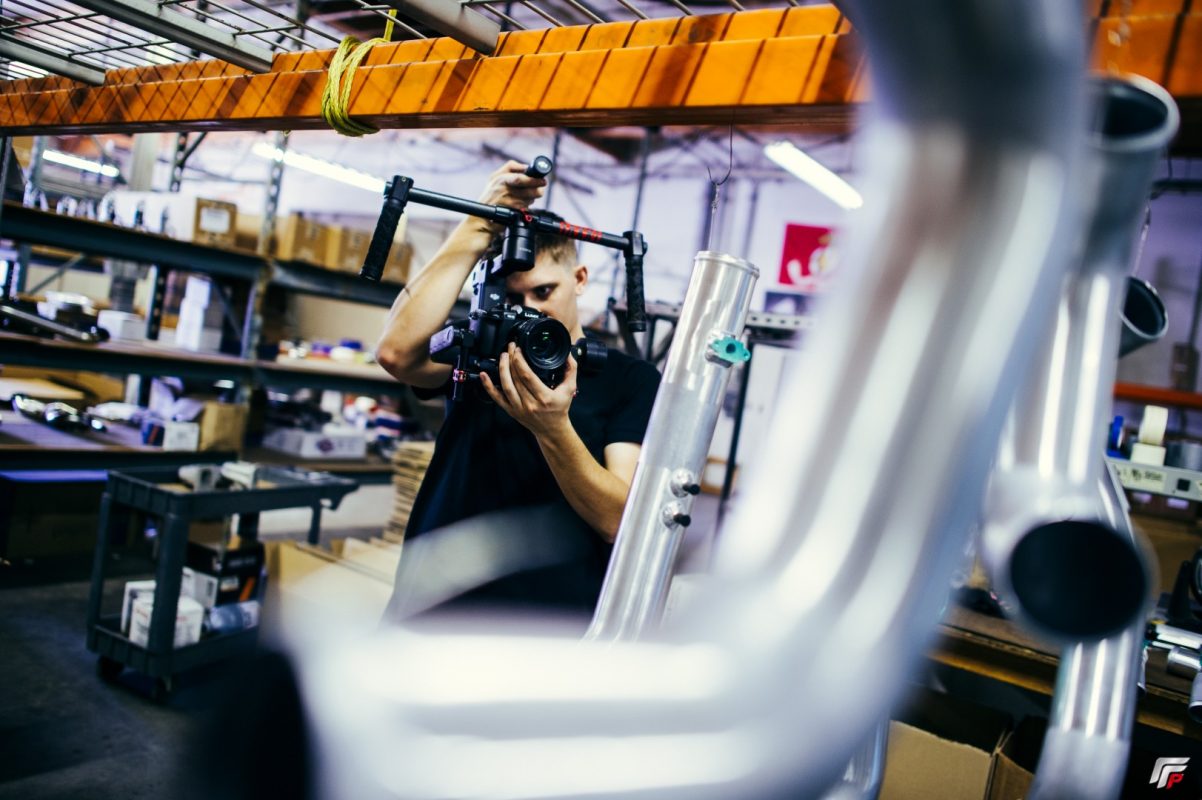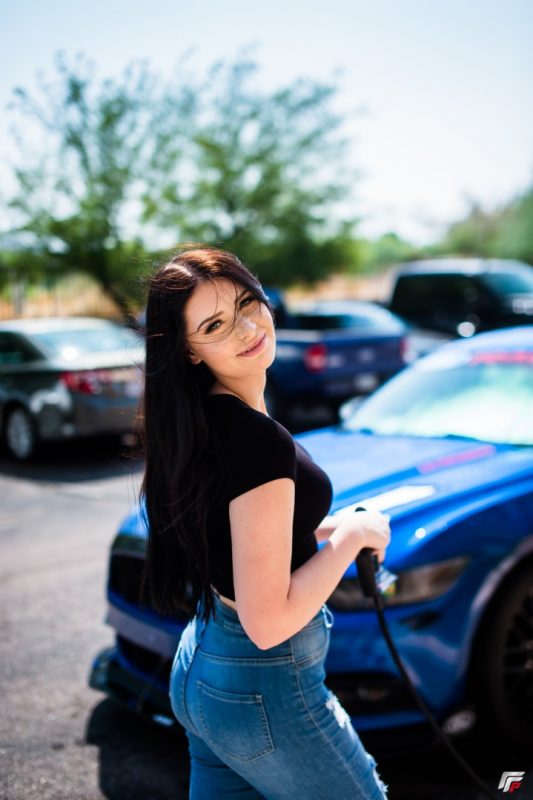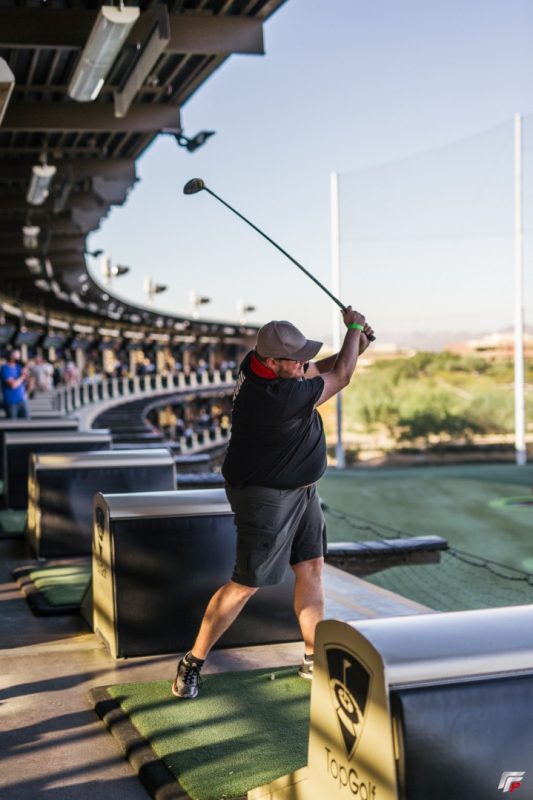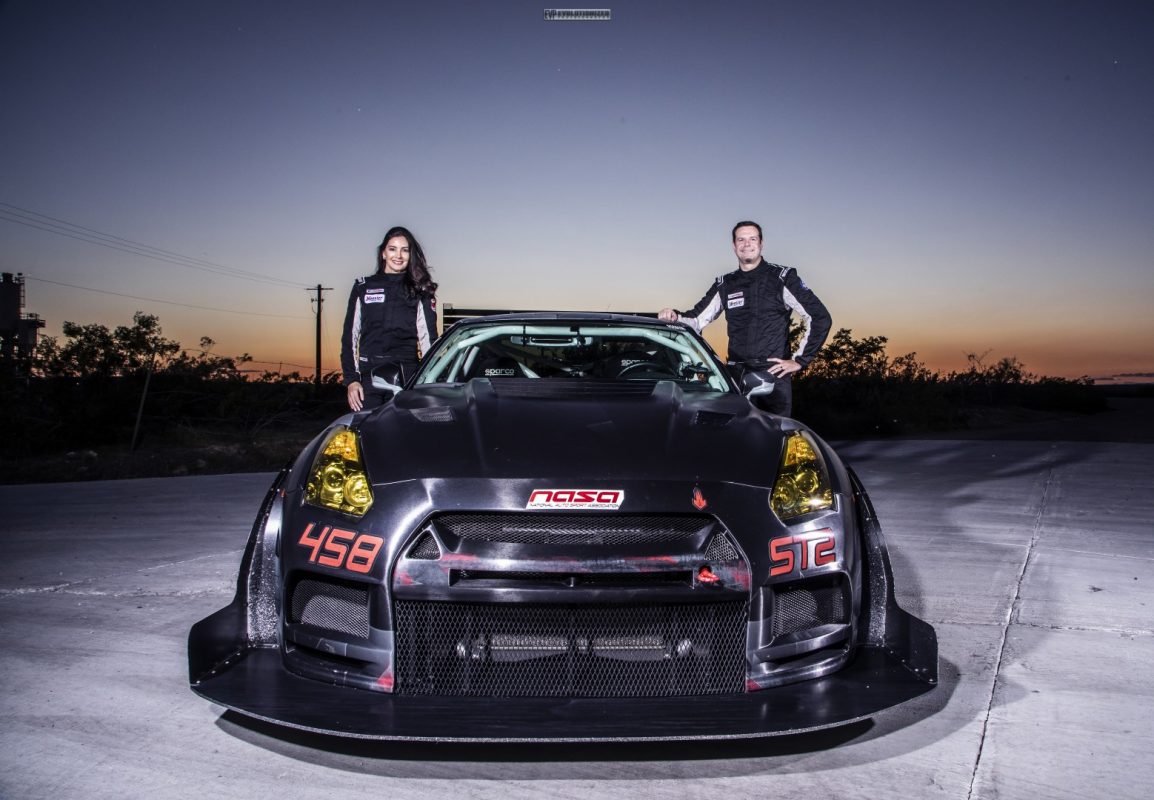 Seriously, what a rollercoaster 2020 has been for us and the entire world. I started this company back in March of 2020 and in 9 months we managed to generate 3 million dollars in sales, move into a brick and mortar building, hire 6 staff members, purchase 3 cars, (Ford of course), and serve thousands of clients around the globe. 
Here are some milestones that we accomplished below
In January of 2020, we manufactured our own line of GT350 and GT500 replica wings that generated over $50,000 in profit. The project has been put on hold recently as we focusing efforts on scaling.
Competition Clutch and Motul USA renew their partnership with Function Faacotry Performance in February 2020.
March 2020, I decided to take this business seriously, I quit my job as a photographer and invested heavily in internet-based marketing
We partnered up with Liquvinyl, our now most successful brand.
We partnered up with Turbosmart and Comp Turbo to start the development of our 2015 to 2021 Ford Mustang GT Twin Turbo Kit.
I decided to invest heavily into stocking 2018+ Ford Mustang Euro tail lights and it proved to be an instant hit. We have sold over $500,000 in tail lights to date.
Between March 2020 to May 2020, we successfully delivered 1,271 products and generated over $500,000 in revenue
June was our biggest turning point, we moved into a 2,250 square foot building located in North Scottsdale, Arizona, and added a 2020 Ford Raptor to our fleet of Ford Performance vehicles
Donny Cope, Dylan Toon, and Eashan Das joined as full-time employees
The remodel took about 2 months and the results were stunning. We epoxy'd the floors, painted the walls and ceilings, tinted the windows, and installed a BendPak 2 post lift.
July, we work on our first 2016 Ferrari 488 GTB
In August, we successfully twin-turbo'd two Ford Mustang GTs. Kurt's Mustang made 600 WHP and Anoiel's made 1042 WHP
We partner up with Guntherwerks, Vorsteiner, and VenomRex
The Ceramic Pro, JIMGLO Trailers FFP Ford Mustang Ecoboost blows up at Laguna Seca, a pretty sad day.
We partner up with Dangerous Enterprises to go racing in NASA AZ.
We take delivery of Frank Costa's 2016 Ford Mustang GT, our largest project to date.
Nyla Kramer joins our crew to help add products to our website
We add a 2021 Ford Mustang GT to our Fleet
We add a 2014 Mercedes-Benz C63 507
What's in store for 2021? I'll just tell you because we're not weird, cryptic assholes that think we're doing something groundbreaking. We're just trying to scale at a reasonable rate while being presented with challenges that will for sure push us to become a better business overall.
2021 Goals
Move into a new shop, our current facility is too small and we need a much larger space.
Start our Ford Mustang GT500 race track rental program – more details to come
Purchase a Lamborghini Super Trofeo Evo – this is as well in our race track rental program
Hire more staff – you would be surprised how hard it is to find good, level headed, hard-working individuals
Build a new website – This has been forever a thing, just need to find the right people
Build our brand into a household name – this has proven insanely tricky as we do not have a design staff, so let's fix that.
Continue racing into 2021 with Danger Enterprise – I still need more track time if want to ultimately become a professional race car driver
I am sure there are a million more things I could list but these are the major bullet points that we need to tackle if want to be the successful company I envision.
Cheers to 2020, you were insane in many different ways but for some reason, you treated us very well and I'll take it. Onwards to a very successful 2021 and I can't wait to get our butts into a new building! 
Charles
@ffperformanceaz