Hey all, Charles here. If you don't me or if you know me, or you hate my face because you haven't gotten a tracking number, I'm the owner/operator of Function Factory Performance.
As usual, I've left a huge gap in our timeline during the 2022 year. Let me get you up to speed with what's been happening around the office.
New faces come and go, and the current crew is solid with many of the OG staff still in-house. Since our last blog, Josh has moved on to a full-time career in photography while Taylor has joined the medical industry. I wish them all the luck in their future endeavors.
The new faces and now veterans of the FFP regime (joking) are Randy Ebersole and Alex Tillman. Funny enough, Randy was one of our first customers back in late 2018. He purchased a set of KSport coilovers and Tomei equal-length headers for his FR-S. This young man has come a long way now rolling deep in a 2021 Toyota Supra. Randy joins our sales crew under the leadership of Chase.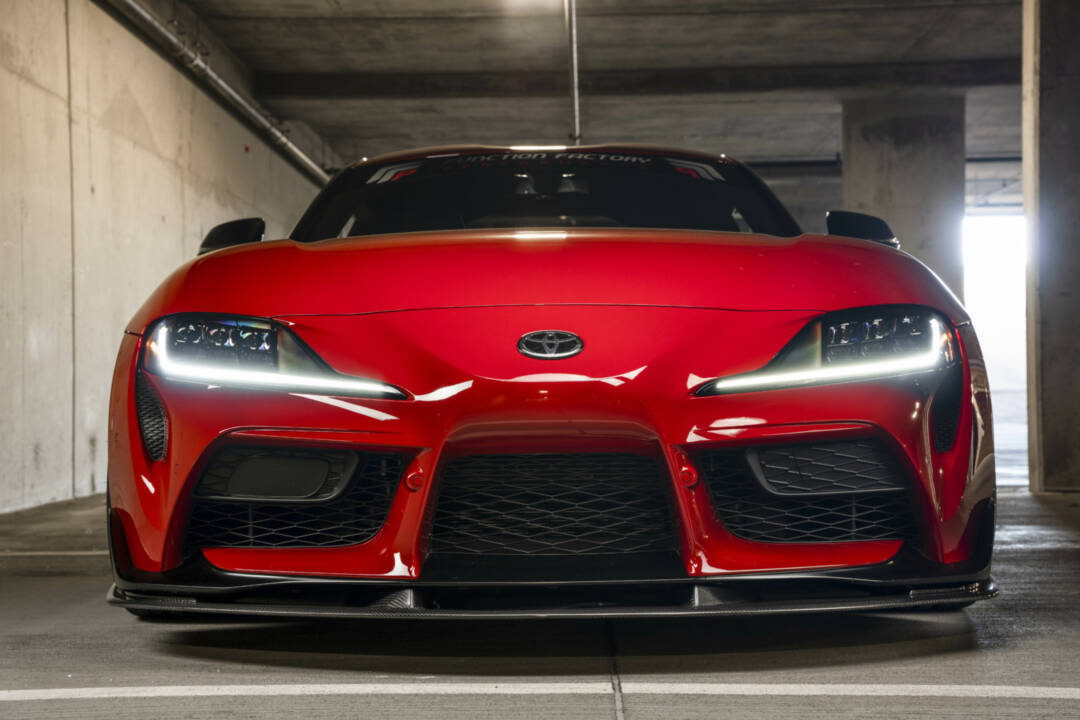 Alex and I have had a long history of friendship and automobiles. I met Alex while photographing Ice-T & Coco at a Gold Rush event at Vivid Racing. Alex happened to run in front of Rob Ferretti's Ferrari 360 and a mutual friend of ours tagged Alex in a photo I uploaded. We hung out, practiced photography, moved into drifting, and he helped during some of the toughest moments of my life. Years later, he's now my shop manager and in charge of our pro shop services. We've made huge strides in our GT500 Ultimate Arrive & Drive and labor department. Within 3 months, we've managed to track prep, service, and maintain a slew of exotic vehicles for our clients.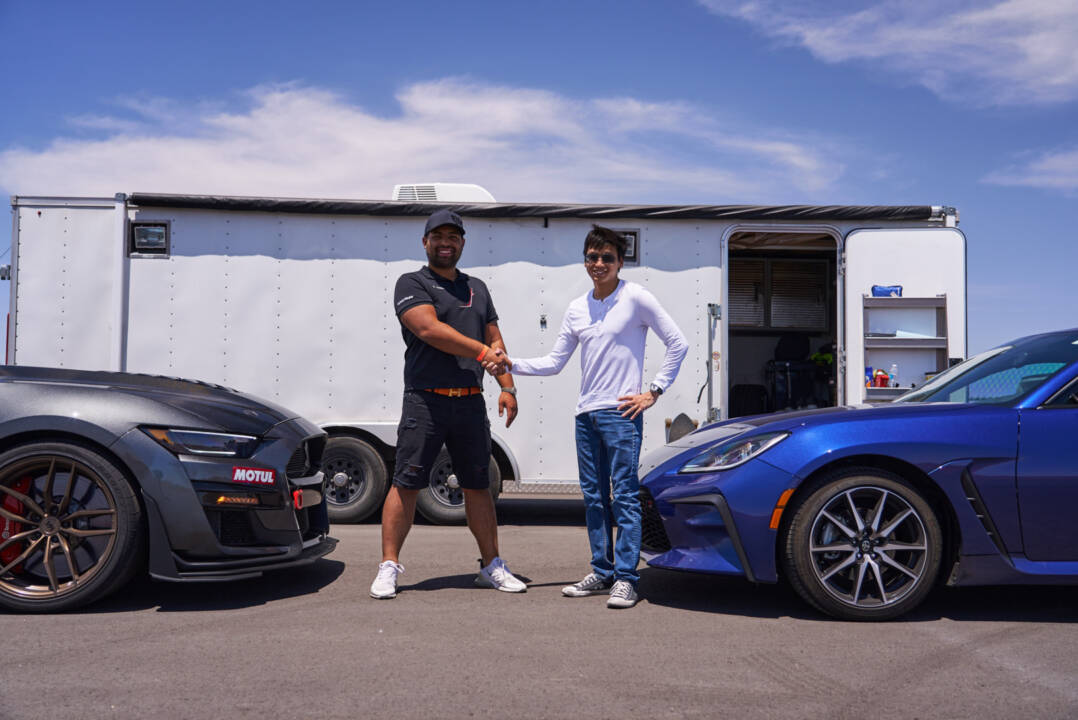 PHXDriven has been a vital part of our recent success. FFP came on board as a sponsor a few months ago and it has been a fantastic partnership since. To get you up to speed, PHXDriven is the largest high-end exotic and supercar club in Arizona. They host car shows, cruises, and many networking events that you in front of like-minded individuals.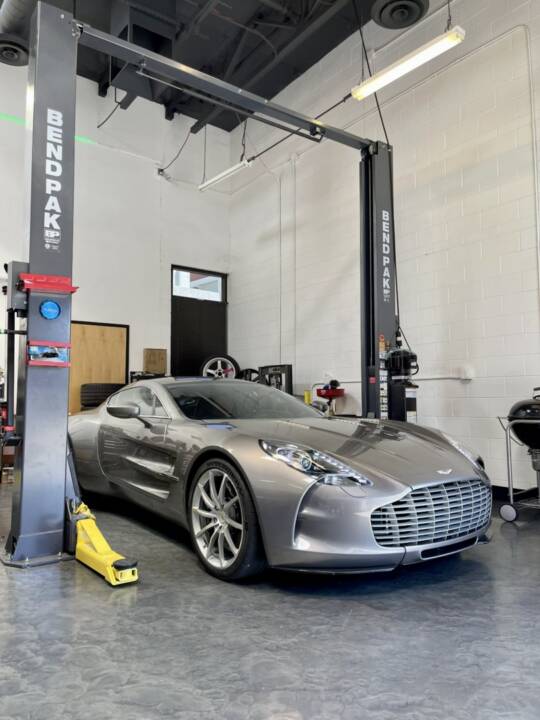 Speaking of partnerships and sponsorships, influencer Christina Roki and Grant Sloan joined us last month for an insanely fun-filled weekend that included our largest shop BBQ, and a full day in our GT500. Check out her videos below.
I'll start to wrap it up here or this page is going to get way too long, congratulations to the recent round of drivers that were chosen for sponsorship. I decided to sponsor them as I felt they have a great social media appearance, support my brand, and track their vehicles hard. I will make a new blog for each driver as they deserve their own spotlight.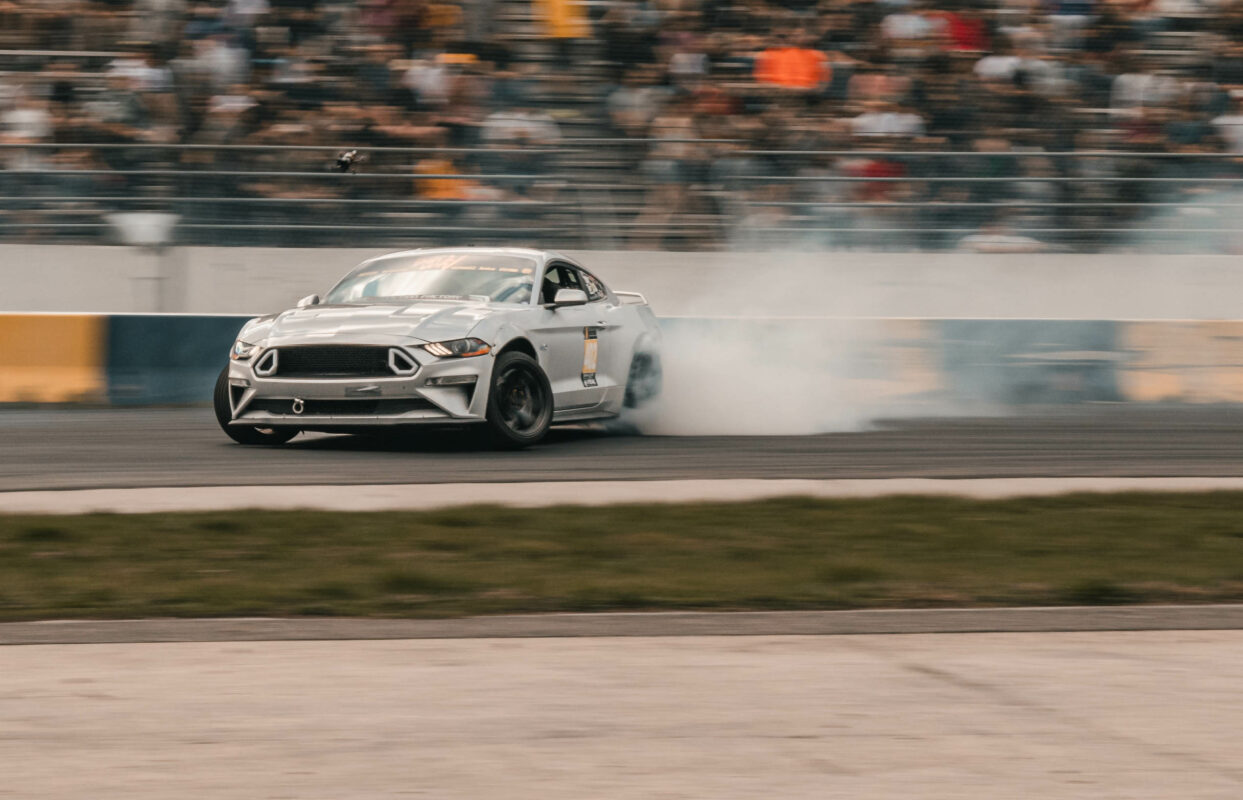 Last but not least, I believe it's time to change gears and move in a new direction. No, I'm not being cryptic, I think it's time to move into a larger facility to increase labor production, more storage for our race cars, and private offices for the sales staff. What is the new direction? I think it's hyper-critical that we take our exotic clientele seriously. They're going to be the reason why we'll be able to continue to evolve our racing program. McLaren has my attention.