Function Factory Performances uses this MGW Short Throw Shifter in their 2016 Ford Mustang Ecoboost race car.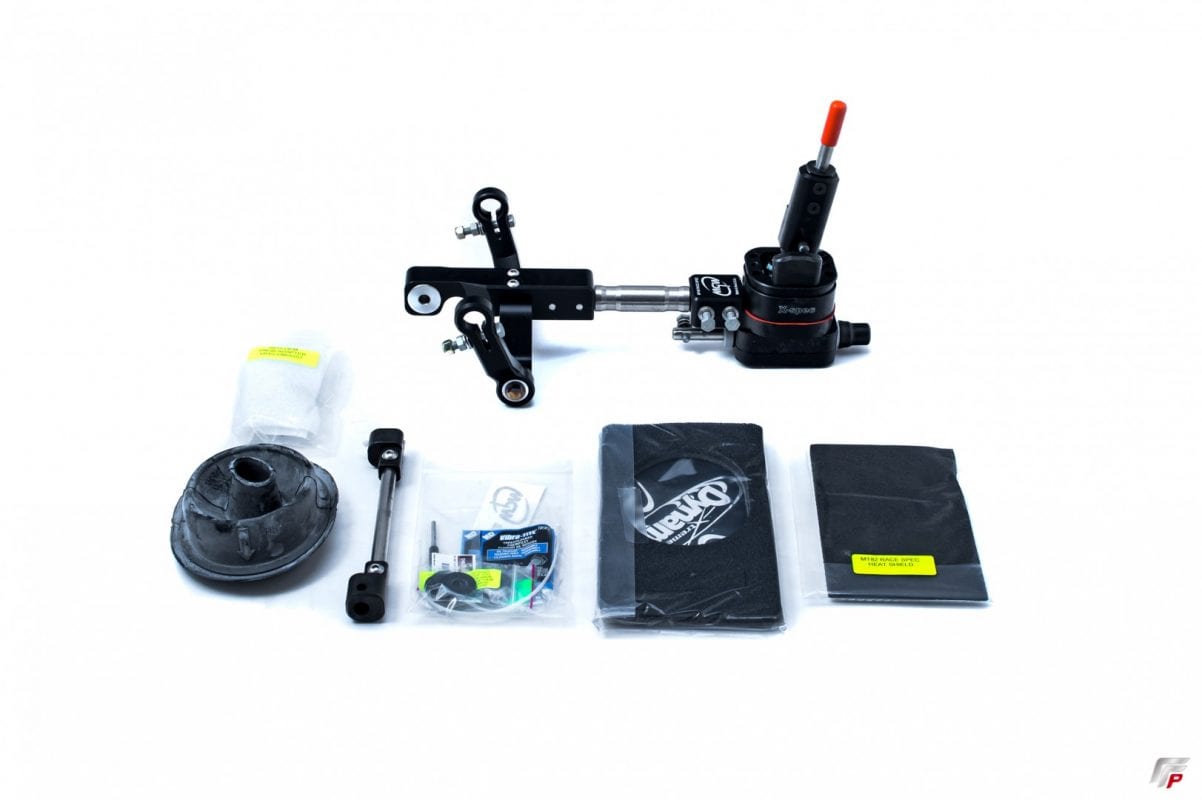 Install Video
Finally, a no-compromises short-throw shifter that can not only handle the toughest rigors of competition racing but also possess excellent street manners for your daily driver. Starting with a clean sheet, the RACE SPEC shifter from MGW now solid mounts to the transmission via billet strut arms and features a solid linkage rod connecting the shifter to the transmission giving a true "top loader" feel in every shift!
Throw Options
Standard? X-SPEC? Which one to choose?! This short video shows you the different options for this shifter so you can choose the right performance option for your car.
X-SPEC Shifter
We've gotten many requests to build a shifter with an even MORE drastic throw reduction, and we've listened! If you need the shortest throw possible, then choose the X-SPEC model, with up to a 25% reduction in shift length possible over the stock shifter. We've also added a Low Profile handle option, which can be used with either the Standard or X-SPEC model shifter for even greater throw reduction.
Please note the knob adapter does not work on the low-profile handle. The stock knob does not work on the low-profile handle as well.
We've got your back!
Function Factory Performance takes "customer service" very personally. We understand that finding the right parts can be overwhelming. Education and awareness are the principles that keep us ahead of the curve. Let us make this experience simple, easy, and awesome, so without hesitation give us a call at (480) 576-8606, feel free to direct message on our live chat or CLICK HERE to contact us via email.
Make sure to follow us on Instagram: @FFPerformanceAZ and Youtube.
EMAIL A FACTORY SPECIALIST FOR HELP CALL A FACTORY SPECIALIST NOW