What a wild 3 weeks it has been at the Factory. In that short amount of time, we've moved into a new facility located at 16443 N 91st St Scottsdale, Arizona 85260. It's appropriately 2,166 square feet and features one conference/common room, an executive office, and a beautiful, open floor plan. Separated by French doors, the shop area is the perfect size for the reason we are in this space. I have created a film studio where local and out of state enthusiasts can bring their high-performance vehicles and have them showcased at the highest level. Additionally, it will be our studio to film installation videos of the aftermarket parts that we sell and resell to help educate and inform our thousands of new and current consumers. Check out the video below to watch our 3-week journey.
Discount code: "newshop"
If you didn't know, I come from 13-years of automotive, commercial media experience with an extensive resume. Ford Performance and Porsche Motorsport North America are some to highlight. Not to leave out my experience in marketing, Caliber, The Wealth Development Company helped propel my knowledge about marketing, business, and core ethics. I have since taken that knowledge to lead the charge here at Function Factory Performance.
In this blog post, I will be providing you, our amazing customer or new prospect with updates on product back-orders, quality control issues, and new employees.
The new team has grown significantly in a short amount of time. Our popularity recently went to the moon as the stimulus checks were a perfect concoction for the short term capital we needed. Not only was cash abundant, the emails and phone calls started to become overwhelming.
Present-day, the following individuals proudly represent Function Factory Performance in the best spotlight possible.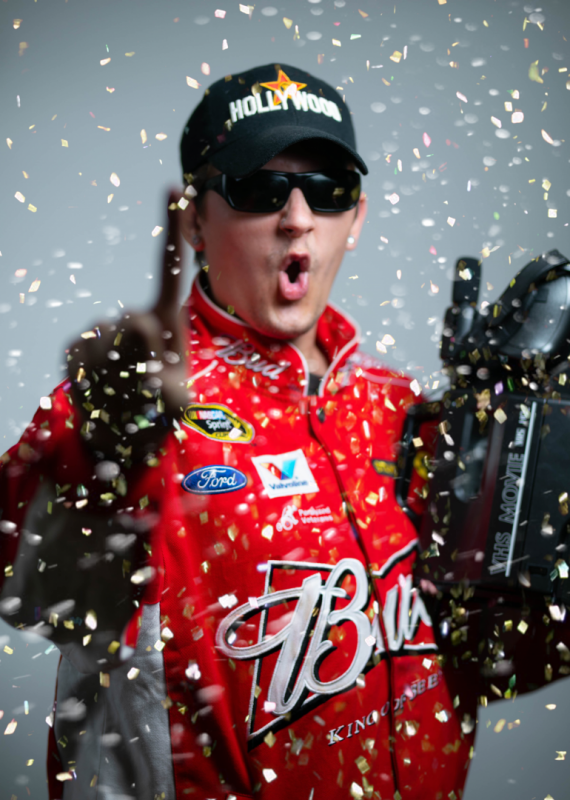 Dylan Toon
Videographer Editor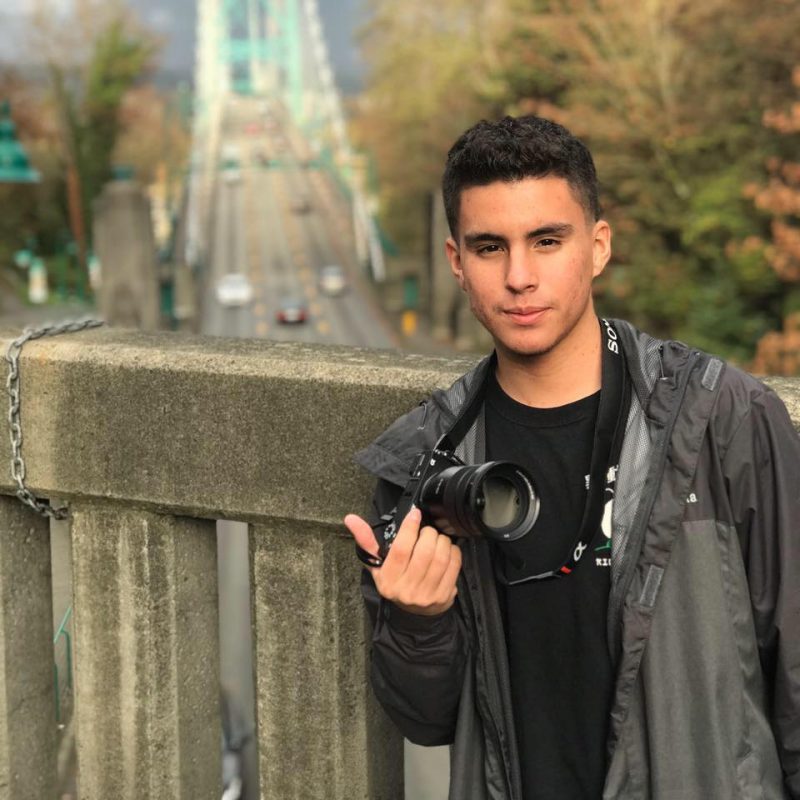 Donny Cope
Customer Support and Sales Specialist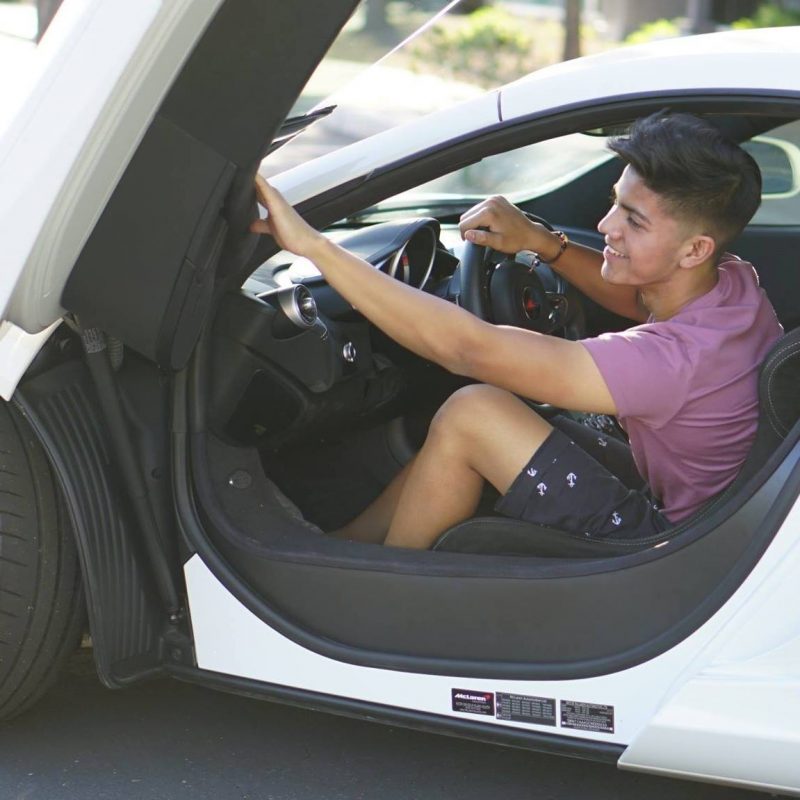 Eashan Das
Customer Support & Porsche Motorsport Product Sales Specialist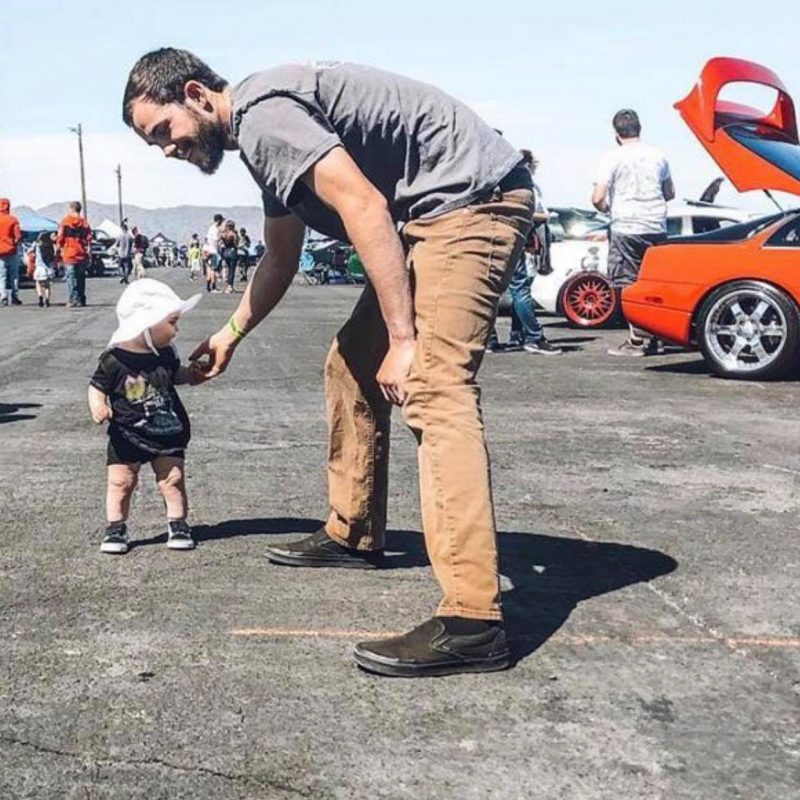 Kody Ramsey
Mercedes-Benz AMG Master Technician & Fabricator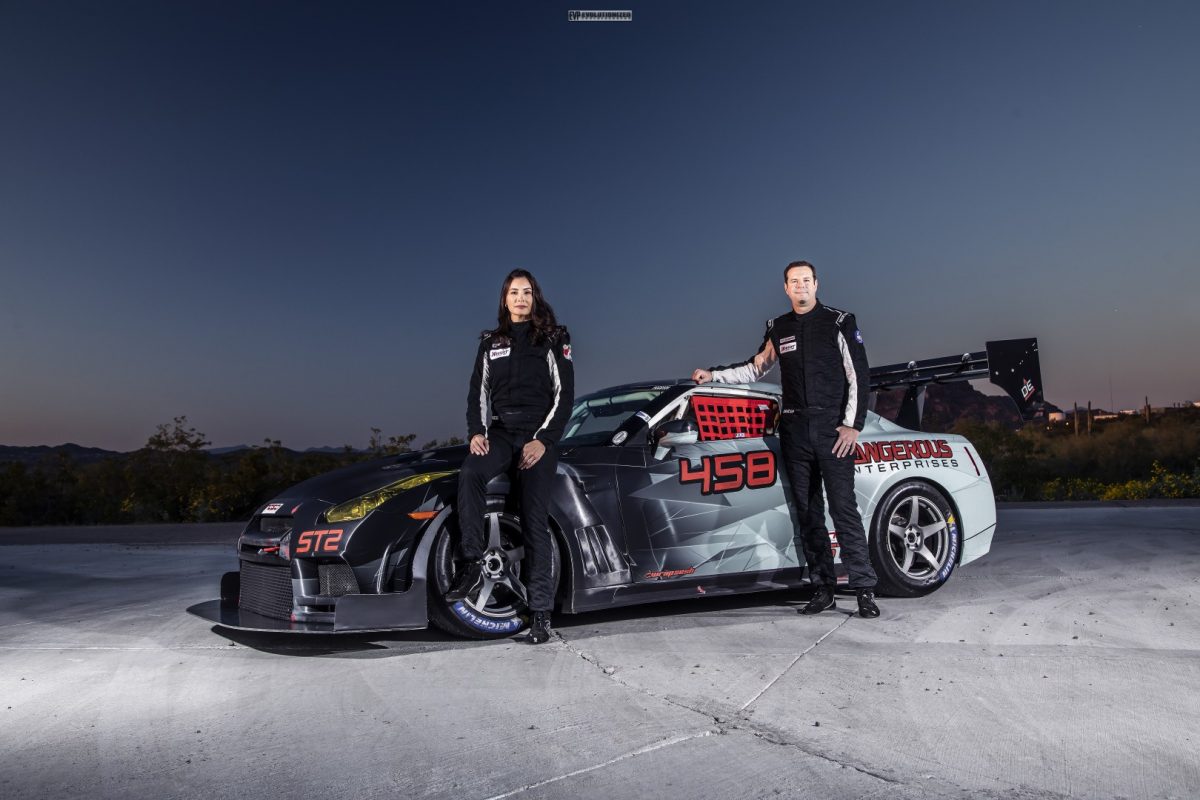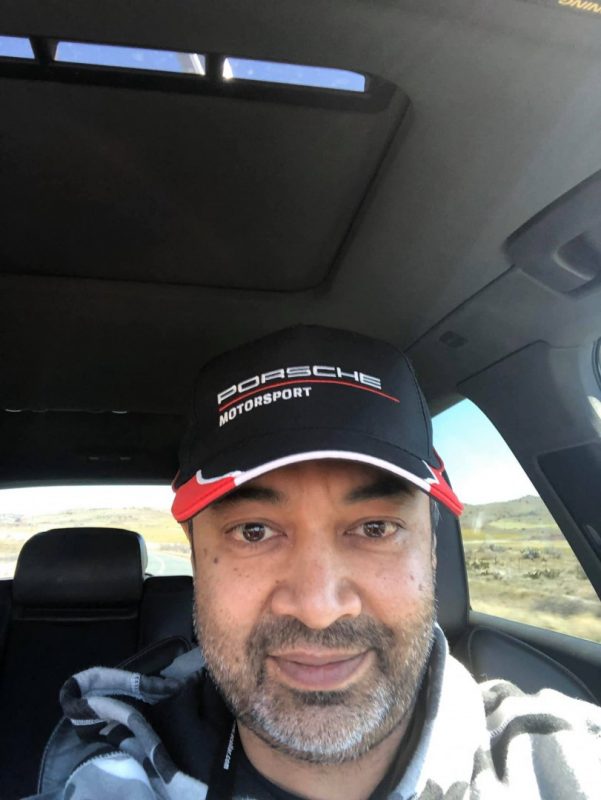 Gem Mook
Porsche Motorsport Product Sales Specialist
I am confident that these individuals will be here for the long haul. Because of them, I am able to grow this business, type this blog and have a "little" time to myself, so hats off to them and I am excited to see them progress.
The Truth About Back Orders
Let's dive HEADFIRST into what this post is really about, for the past week, I've had my staff contact all 350+ customers and clients that currently have an open order with us. They provided them with the exact status of their open orders. It is unfortunate, but due to COVID-19, the stimulus checks, local riots, and supplier shortages directly connected to COVID-19, backorders will be here for a long time and show absolutely no signs of slowing down. This year has been a recipe for disaster for some manufactures and somewhat for us as well. Plastics, metals, screws, and many material supplies needed to create our custom body parts have all gone missing. They are being bought up by the medical field to create PPE and it's wreaking havoc on our manufacture's abilities to literally manufacture their own parts. You're going to want to sit down for this because this story isn't going to get any better. Currently at the California Ports and US customs, millions of dollars of the product are sitting there waiting to be cleared by custom agents…. that are either sick, missing, or working as fast as they can to clear containers. Some manufactures are reporting 3 to 4 more months before customers will receive their products as they do not have a clear picture of what is happening at customs.
The massive influx of orders due to the stimulus checks took many manufactures by surprise, the supplies started to run dry at the exact same time and everyone put their Chinese manufactures to work.. all at the same time, paired with COVID-19, air freight flights became more scarce and millions of products coming into the United States have brought us to these unforeseen circumstances. If the United States decides to issue another round of stimulus checks, I can say with full confidence that most manufactures will not be ready for the order volume. Instead of being reactive to the situation, I am doing my best to be proactive and instructing my staff to always keep up on customer updates through our CRM and friendly phone calls. We want you to know that your product could take some time to reach your doorstep, transparency is our number 1 core value and we plan to enforce it too keep you happy from start to finish.
Current Products & Brands On Back Order
All SpeedForm products are on a 1 month back order
MMD products have no ETA
ZL1 Addons, polished wicker bills could take up to a month. We understand some Hellcat and Demon customers are upset with the quality, please remember you are purchasing a budget like aerodynamic part. If you want the best quality, please contact us about Anderson Composite solutions.
Roush Performance has a 3 week lead time with nearly the entire catalog back ordered
RTR Parts has up to a 12-week backorder with no ETA on wheels, grille can ship within 6 weeks.
Extreme Turbo Systems (ETS) Has a 3 week lead time on intercoolers
Full-Race Motorsports has a 3 week lead time on all custom fabrication orders
Liquivinyl has a 5 to 10 business lead time for shipping – if you receive a bent splitter, please contact us immediately to get a replacement.
Eibach currently has a 1 week lead time.
Forgestar Wheels can take up to 12 weeks to build
Anderson Composites has a 12 week lead time
Seibon can have up to a 12 week lead time
MBRP is slowly going into backorder, this is a scary one as this is one of our popular items
Precision Turbo NX2's can take up to 3 to 4 weeks after our stock runs dry
To wrap this up, I'm highly excited as CEO to focus more on business development than operations. I am currently working on improving this website as much as possible. The UI and UX are outdated and needs a serious refresh. I want our customers to have the ability to track their orders with absolute confidence to reduce phone calls. Thanks again to everyone that took the time to read this and as always, let's do the damn thing.
Charles
@ffperformanceaz