The Ultimate Bolt-In Turbo Kit For Your 2015 to 2017 Ford Mustang GT
Direct Bolt-In
Direct drop in replacement (easy install, no adaptors needed) installs without modifications
V-Band Manifolds
Ease of use, installation, and maintenance, Comp Turbo V-Bands are used on our manifolds and downpipes.
Billet Wheel +625 Inconel
High efficiency Comp Turbo compressor & turbine wheels. More horsepower better response, less lag.
Triple Ball Bearing
Comp Turbos Air-Cooled CHRA's are crafted from billet aluminum and feature cutting edge turbo tech. Forget about water and oil lines.
1,200 ALL AMERICAN Wheel Horse Power CAPABLE to the ground. We're not messing around with this, say hello to the BEST and BADDEST, A to Z bolt-in turbo kit for your 2015 to 2020 Ford Mustang GT. This turbo kit is no bull shit and is only for those who are wanting to make real power on your STOCK 5.0 Coyote block.
THE BEST OF THE BEST, NO BULL SHIT. This kit is NOT for someone looking to save money. Let's start with the turbochargers, Triple ball bearing, CNC CHRA's and compressor wheel, oil-less and water-less. What does that mean? Insane performance, hyper quick spool times, NO plumbing, and all backed with a 1-year hassle-free warranty. We have teamed up with Turbosmart to provide you with the best in blow valve and wastegate performance on the market. Turbosmart continues to bring cutting edge technology to the forced induction world with their Gen V blow off valves and wastegates. Our charge pipes and turbo manifolds are tig welded in house with CARE and precision. This is weld porn to the max and unlike many, we take massive pride in our work as we WANT you to show it off! Our dual-core intercooler is rated for over 1300 HP and is as always, crafted in house with precision aluminum tig welds.
Included in your Function Factory Performance Turbo Kit

WHATS IN THE DAMN BOX ALREADY!?
Two custom proprietary FFP Spec Comp Turbo 3593S-6262 Turbochargers with dual v-band turbine and exhaust
One Turbosmart Race Port Blow Off Valves, available in black or blue
Two Turbosmart Gen-V WG40 Comp-Gate 40 available in black, blue, red, or purple. Different wastegate springs can be chosen during checkout
HP Tuners N-Gauge
Function Factory Performance Hardware Box
Function Factory Performance Dual Entry Front Mount Intercooler
Function Factory Performance Charge Piping
Function Factory Performance Ford Mustang S197 Driver Side Exhaust Manifold (if you choose turbo adapters)
Function Factory Performance Pre-Gapped NGK Spark Plugs
Function Factory Performance Screamer Pipes (Recirculated is available as an option)
Function Factory Performance Stickers
Instruction Manual
A Gallery Of Performance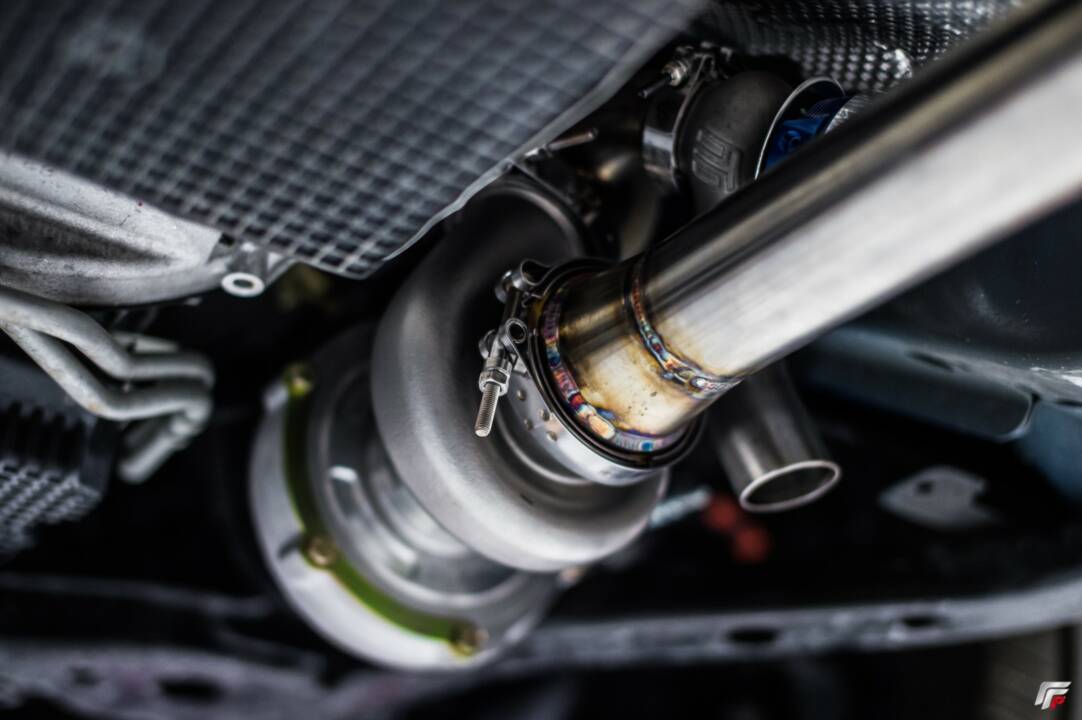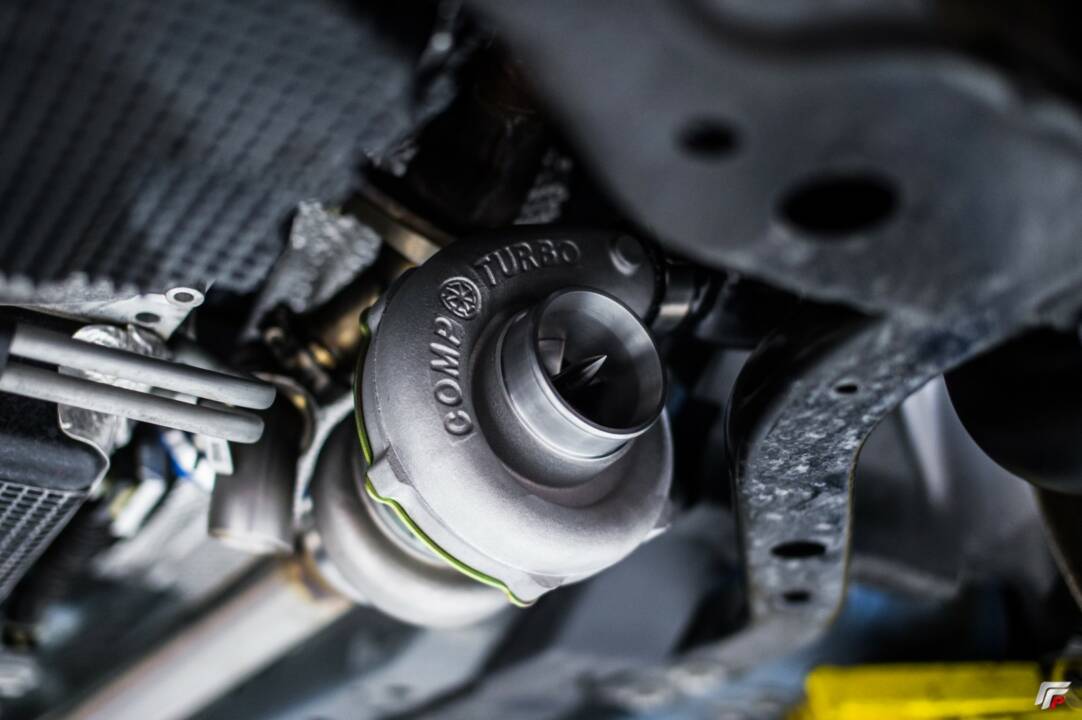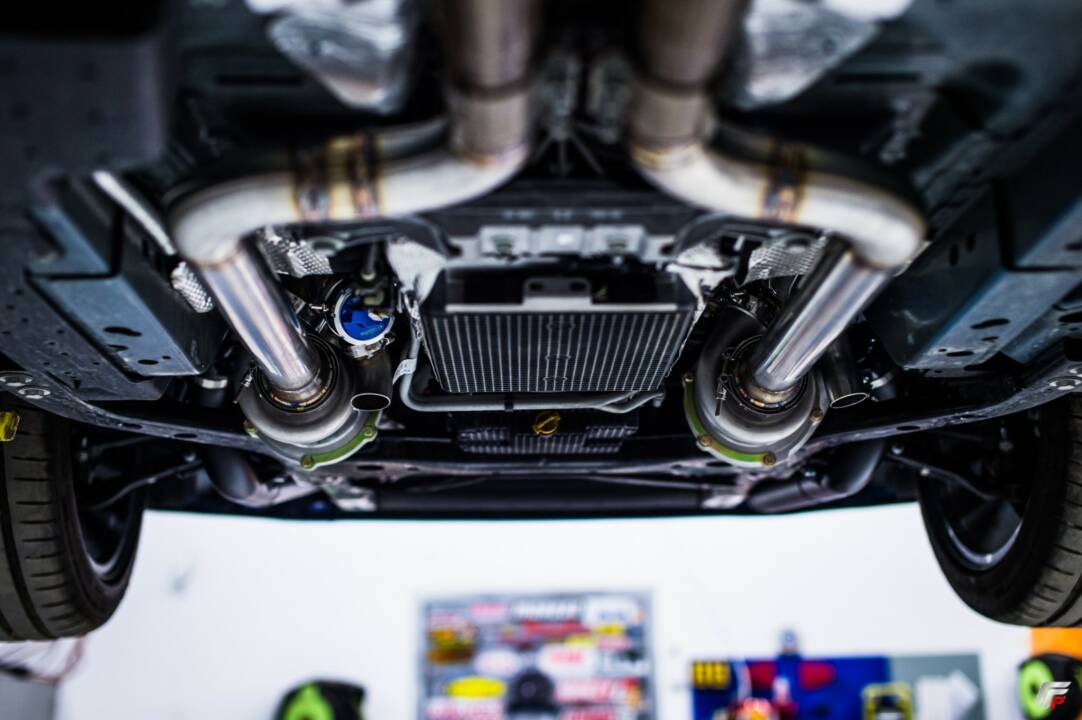 FUNCTION FACTORY PERFORMANCE TURBO KIT FAQ

A list of the most commonly asked questions by prospective customers looking to make the switch.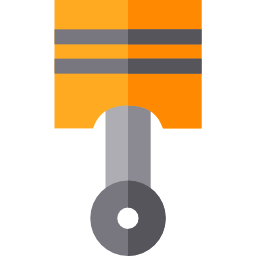 I didn't make 1200 WHP, what the heck this thing sucks!?
E55/E85/MS109/Q16, exotic fuel, ID Injectors (if E85) and full bolt-ons will be required to achieve the maximum output levels of this turbo kit. Expect 600 WHP on 91 octane at 5 PSI.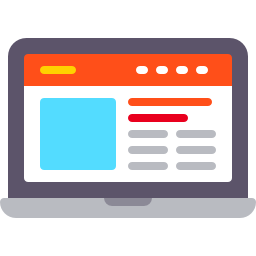 Do I need a tune?
Absolutely, we highly recommend that you choose our Palm Beach Dyno option in the drop-downs above, a Ngauge is included in your turbo kit purchase3. We do NOT recommend any racing activity untuned. Function Factory Performance is not responsible for your engine, internals, or tears if you do not choose to take our advice.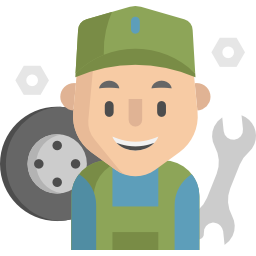 Do I need to make any modifications?
Zero cosmetic or chassis modifications will be needed to install this turbo kit. Install is about a 6/10 on the difficulty meter. To get the most performance out of our turbo kit, you will need a 3″ exhaust (minimum), electronic boost controller, injectors, custom fuel system, exotic fuel, axles, and vertical links.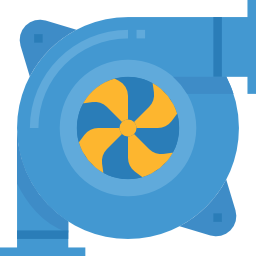 Is there turbo lag?
No, Comp Turbo has provided the latest technology to wage war on this enemy. Featuring a V-band turbine housing, billet compressor wheel and triple ball bearing CHRA, driving characteristics are near stock and power comes on strong.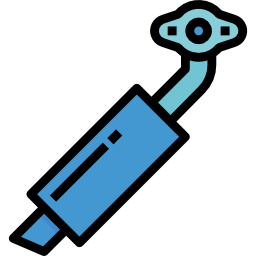 What do I need to go fast?
How fast do you want to go? If you want all 1200 WHP you going to need the following:
2015-2017 Ford Mustang GT 5.0 engine will need to be built with forged internals
2018-2020 Ford Mustang GT 5.0 will need full MMR front cover internals
ID Injectors 1750cc
FFP Spec Fore Innovations Fuel System
Exotic Fuels
Palm Beach Dyno Tune
Turbosmart E-Boost Controller
MMR
A whole lot of balls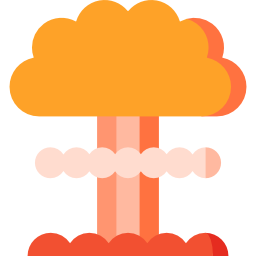 Will this cause damage to my
5.0 Coyote?
No, as long as the proper precautions are taken when putting serious power to a stock engine. We recommend a DW400 and ID Injectors 1050x at a minimum to give your Coyote enough fuel right off the bat. If you plan to make over 750 WHP with constant abuse, we highly recommend that you upgrade your oil pump gear. The OEM gears are just not durable enough to take the abuse from the added power. Failing to upgrade your oil pump gears with high horsepower and constant abuse can lead to oil pump failure and ultimately catastrophic failure of the engine.
We've got your back!
Function Factory Performance takes "customer service" very personally. We understand that finding the right parts can be overwhelming. Education and awareness are the principles that keep us ahead of the curve. Let us make this experience simple, easy, and awesome, so without hesitation give us a call at (480) 576-8606, feel free to direct message on our live chat or CLICK HERE to contact us via email.
Make sure to follow us on Instagram: @FFPerformanceAZ and Youtube.