This Patent Pending GDI high-pressure pump was developed to replace the Bosch OEM high-pressure pump. It delivers up to 63% more fuel flow when mounted on the same CAM-Lobe. The kit comes with everything you need: the HPFP, an OEM style inlet hose with an OEM fuel pressure sensor, a new HP-Line, and an electric pigtail.
Customer-specific fittings and lines on request.
Straight E85 527 WHP GDI only with a Precision NX2 drop-in turbocharger. Please click here to view our best selling drop-in turbocharger for your 2015 to 2020 Ford Mustang Ecoboost.
This particular Ford Mustang Ecoboost was not equipped with methanol injections, no Port Fuel Injection Kit, no extra ECUs, no wiring, full control, full OBD Diagnostics. We used a Cobb Access Port V3 paired with PD-Tuning to achieve this record-breaking number.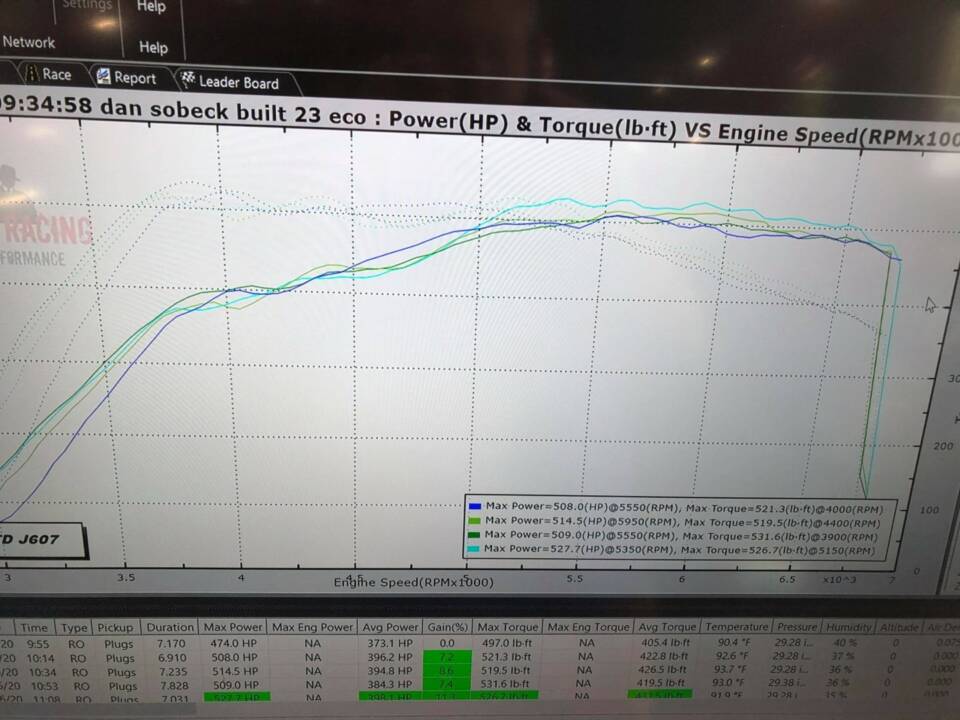 Maximum Rail Pressure
260 bar / 3770 psi (XDI-HPFP60)
Fuel Compatibility: all known fuels, all Ethanol blends
Electric Connector: Bosch Compact 2-pin
Driver Profile: XDI, tuning changes needed
Accessories: electric pigtail
Housing material: stainless steel, hard-coated Aluminum
Tuning Support:  Standalone, SCT, COBB
Dry Weight: 1112 g
We've got your back!
Function Factory Performance takes "customer service" very personally. We understand that finding the right parts can be overwhelming. Education and awareness are the principles that keep us ahead of the curve. Let us make this experience simple, easy, and awesome, so without hesitation give us a call at (480) 576-8606, feel free to direct message on our live chat or CLICK HERE to contact us via email.
Make sure to follow us on Instagram: @FFPerformanceAZ and Youtube.
EMAIL A FACTORY SPECIALIST FOR HELP CALL A FACTORY SPECIALIST NOW